It's not that HR isn't there to help. It's just not the be all and end all of the job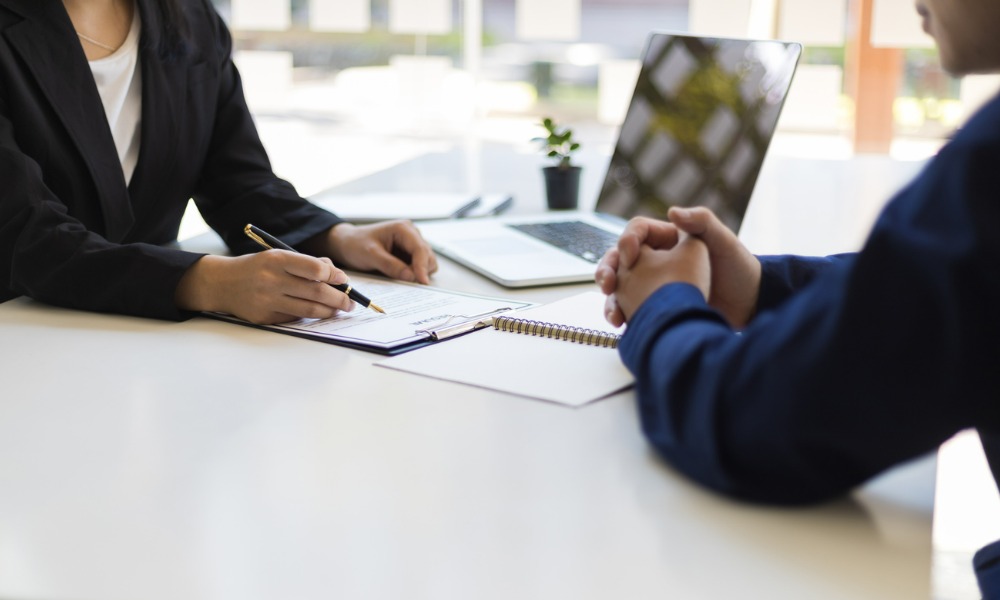 Group hugs, pats on the back, pep talks on quirky beanbags – all too often, employees assume that HR is there to comfort them, someone to talk to, a shoulder to cry on.
It's not. It's an administrative, strategic business function. But that doesn't mean they're unfriendly.
The issue is that human resources has been built up, mostly pre-pandemic, as a touchy-feely role – with practitioners who are more of a confidante than a colleague. However, in reality, HR is there to ensure legal compliance, execute the CEO's wishes, and trouble-shoot any organizational issues.
Yes, they're involved with employee experience and of course, they want employees to be happy – but that's not the be all and end all of HR. Recently, Chris Williams, former VP of HR at Microsoft, told Insider that employees shouldn't be seeing their team's "HR representative as a friend", adding that HR is there to problem solve.
"If you have a problem with another employee, especially your manager, and you decide to involve HR, you're not enlisting someone on your side. Instead, you're involving the company in the issue. That may be what you want, but you need to tread carefully."
Williams prophesized that even if the other person is the problem, HR may not automatically rush to your aid.
"In many ways, HR is like the police. They rush to the scene, get the issue under control, and turn their objective report over to the company and its management."
And that's the end goal. While a recent survey by Monster found that 64% of employees trust their HR department, just 33% of people actually trust HR to solve their problems. There's a clear disconnect between what HR wants to be, what it's seen as, and what it actually is.
HR has gone through some interesting changes over the past few years. The archaic view of HR being the "fun police" has been completely erased and replaced by a core, strategic function – something that became absolutely intrinsic to weathering the pandemic storm. That role flows through every facet of the company - from employment law to health and safety to talent attraction to remuneration. HR is the lifeblood of an organization.
And that responsibility is driving burnout mass HR burnout. According to a 2021 survey by Monster, 69% of HR professionals reported feeling stressed at work – with an American Psychological Association (APA) naming HR as one of the top three professions to cite "job-related" pressure. In order for HR to really thrive, to do what they're there to do, the function needs to be more elevated – to really come into it's own as a partner.
It's not that HR isn't there to help – they are. Very much so. However, it's important that employees – from the CEO to the interns – realize that this isn't the only purpose of the role. Engagement, morale, productivity and wellbeing are just a few of the hundreds of hats HR leaders have to wear every day.
Friendship and camaraderie may be feathers in those hats, but they're not the whole ensemble.