'We want our employees to feel as special as our customers do when they make the decision to accept a role with us'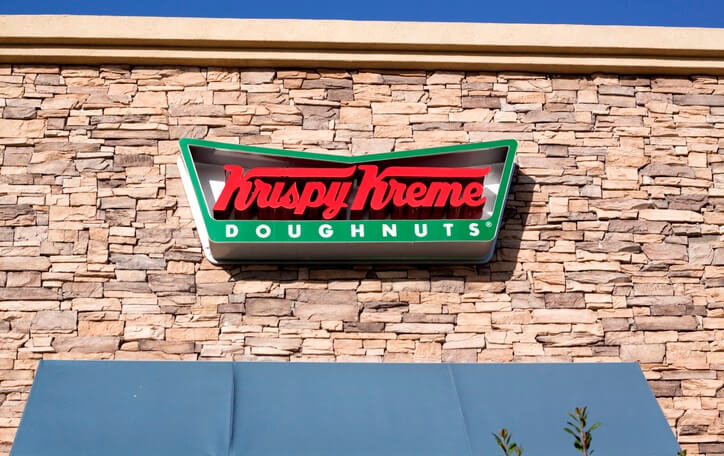 During the onboarding process, it's important to make sure that employees are excited to join the organisation and ready to make an impact from their first day, according to Sally Park, Head of HR at Krispy Kreme Australia & New Zealand.
Park told HRD that Krispy Kreme want their employees to feel as special as their customers do when they make the decision to accept a role at the company.
"With a small and dynamic HR team, we need to be organised and supported with technology, especially when we are opening new stores and doing large scale recruitment."
Indeed, Krispy Kreme opened their first store in Perth, Australia, a few years ago and needed to hire about 160 people to work in both retail and manufacturing.
"We used our recruitment software Express to help us screen the hundreds of people who applied and shortlist them down to the ones to invite to interview, without needing to conduct phone interviews," said Park.
The same software has a calendar function that Krispy Kreme used to invite the candidates to interview and they could accept the invitations and find out all the information they needed about where to go and when.
"Once we conducted our group interviews - which are great fun - we were able to offer our employees online and send them their new starter documents through HROnboard," said Park.
She added that Krispy Kreme manage the whole process online and then upload all the completed new starter information directly into our payroll system.
All of these cloud software solutions automate many of the processes, making the small HR team a lot more efficient, so they can focus on the areas that really matter and where they can add the most value.
Krispy Kreme are also developing training programs and materials for their retail and manufacturing teams, and supporting managers to deliver the content by providing Train-the-Trainer sessions.
"We are also working on really embedding our values and our purpose into what we do, how we do it and why," said Park.
"Our purpose is that we connect people with moments of happiness, and it's really something our people understand and support.
"When you connect people to a purpose you give people context for the work they do every day, it gives them meaning and then they care more about the work they do. Our values 'Make it Great, Make it Count and Make it with Heart' guide them in how they do it, and help everyone to focus on what really matters to really drive business results."
So if Park could give one piece of advice to HR professionals what would it be?
"Focus on your people - they are the most important part of your business.
Software like HROnboard is one way you can automate paper based processes to create a more impactful employee experience.
"You need to always ask questions and continually look at ways you can improve systems, structures and processes to enable and empower your employees to do their best work."