Where does an employer draw the line between 'banter' and harassment?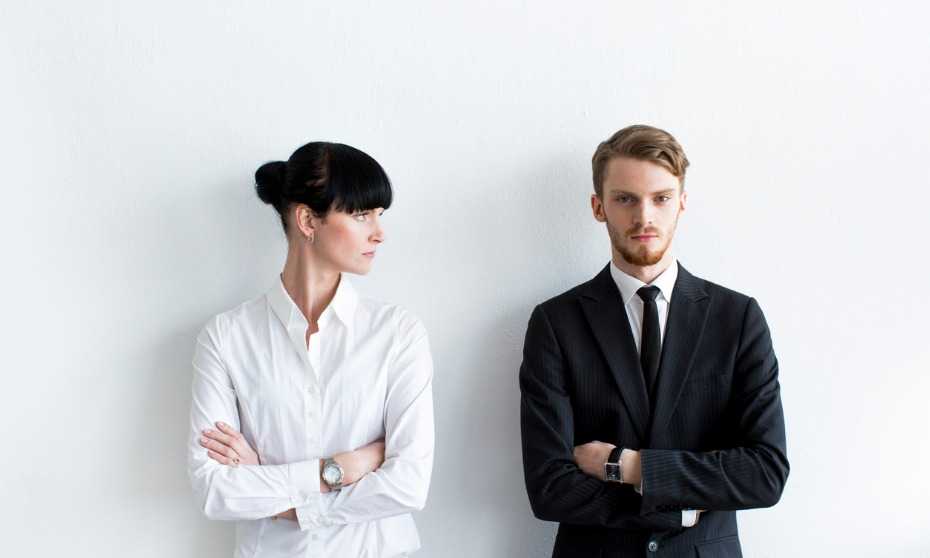 Where does an employer draw the line between 'banter' and harassment? Good natured teasing in the office could be tantamount to bullying, and toxic employees who continue to spread negativity may find themselves on the wrong side of an employment tribunal.
We spoke to Sarah Jenner, executive director at Mindful Employer Canada, and speaker at our upcoming webinar – Dealing with Difficult Staff. As someone who's dedicated their professional career to helping leaders foster a supportive workplace culture, Sarah talked us through how her program is aimed at breaking down toxic behaviour.
"There may be jokes told within a group of colleagues that some may find amusing whilst others find them offensive," she prefaced. "You need to be able to have open discussions with your employees so that the whole team can understand what's okay when they're communicating with one another."
And the research behind the issue rings true. Top talent is 54% more likely to quit if they have to work alongside a toxic colleague. Worryingly, the report from Cornerstone found that toxic staff comprise of 3-5% of the overall workforce, with their impact on culture being "much more noticeable and much costlier than what is immediately apparent".
This threat of the silent productivity killer needs to be rectified – and sooner rather than later if your organization is to function at full capacity.
"In our Mindful Leader certification program, we take leaders through a resource that was developed by the Great-West Life Centre for Mental Health in the Workplace, called Psychologically Safe Interactions," added Sarah.
From here, Sarah helps people leaders reach an agreement that focuses on psychologically safe interactions, achieved through asking them a variety of questions. What are they like when they're frustrated at work? What would colleagues hear or see from you when you're frustrated? When do you feel criticism crosses the line to harassment? When do you feel good natured teasing has gone too far? What behaviour is unacceptable at work?
"We like to look at what is the correct response to emotionally intense behaviour," she continued. "Once you have them recognize this, they're much more aware not only of their own actions, but also how others might react to certain stressors. You also have to decide how to deal with employees who show those kinds of behaviours consistently, without any signs of change or improvement."