Mark Tritton allegedly accuses company of 'bad faith' for proposing buyout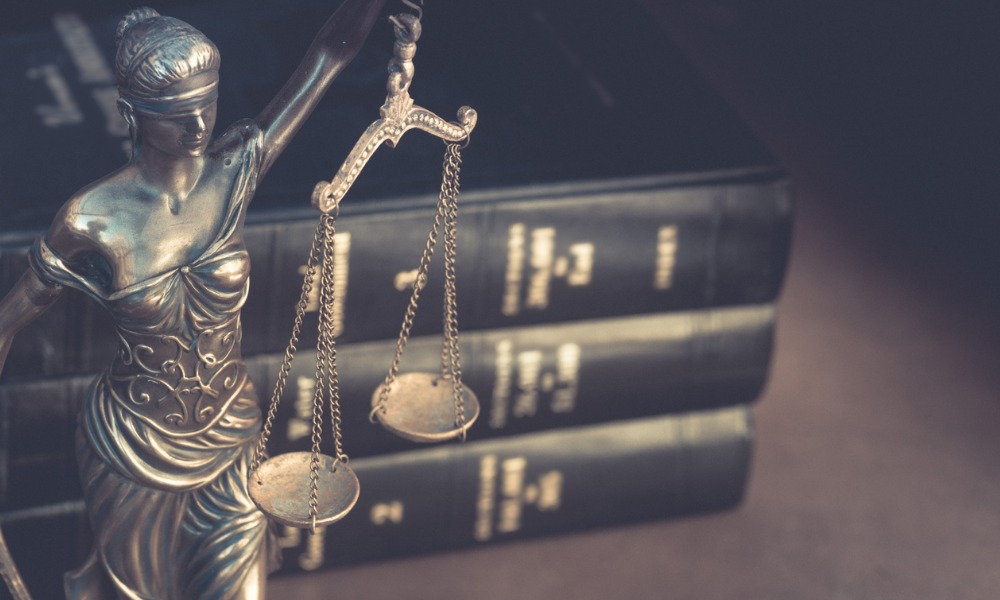 The former chief executive officer of Bed Bath & Beyond is suing the distressed home goods retailer for allegedly not paying him severance since January, according to reports.
Former CEO Mark Tritton was promised a severance agreement worth US$6,765,000 when he was ousted as the company's CEO in June 2022.
But in a report from Reuters last week, Tritton filed a complaint in a New York state court in Manhattan alleging that Bed Bath & Beyond stopped making its bi-monthly payments in January.
The former CEO further accused the company of "bad faith" for proposing a "buyout" of his severance at a discount but only if performance improves, Reuters reported.
The complaint also defended Tritton's leadership, according to a report from Business Insider.
One part of the claim said Tritton was not at fault for the company's failure to have a serious private-label strategy in 2019, the report said.
Troubled retailer
Tritton's severance complaint adds to the growing number of similar controversies faced by the home goods retailer, after it was earlier reported by Bloomberg that some employees are facing delays on receiving promised severance.
Reports of the delayed severance payments came as Bed Bath & Beyond previously warned of potential bankruptcy, as it began shuttering hundreds of its stores.
In January, the home goods retailer laid off an unspecified number of employees across its corporate, supply chain, and store portfolio.
Just last week, the company announced that it also plans to sell up to $300 million of stock, warning that it could go out of business in the next 12 months, Business Insider reported.
Sue Gove, President & CEO of Bed Bath & Beyond Inc, previously said the company aims to have 360 top-performing stores by the end of April, in in addition to existing 120 buybuy BABY stores.