Congratulations on the promotion — now how do you start making your mark?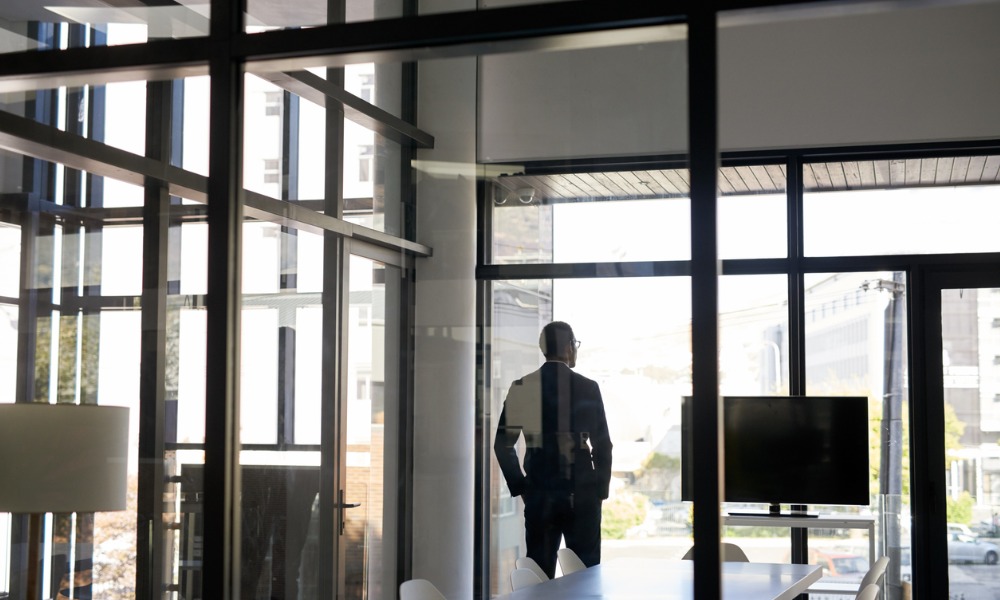 You're starting the year in a new CHRO role — what's next? Microsoft Canada's president Kevin Peesker gave us an idea of what you can aim for.
Peesker told HRD that a successful CHRO is someone committed to constantly learn, work with the leadership team to elevate employees to the top of the business strategy, and is intentional in setting the agenda of the organization's people strategy.
Getting there will require continued effort but how do you make sure you start off strong? HRD finds out.
READ MORE: Can CHROs become CEOs?
Go in with a plan
One senior HR professional shared with us that to truly make your presence felt in the C-suite, you need to enter the fray with a strong outcome-oriented organisational strategy.
As an interim HR specialist, she said that a lot can be achieved within the first 100 days on the job.
However, she believes that HR executives have "far less time" than that to make their mark. From experience, "you have about three weeks to make an impact".
Vital things to quickly figure out include:
Identifying quick wins
Figuring out where the organisation is currently "feeling stress"
Identifying where you can make yourself most useful
Determining long-term business goals to develop a long-term action plan
She said that grasping the organisational structure is important to achieving these outcomes, as is determining the capability of the team you've joined. But beyond that, it's crucial to plan your HR objectives from the outset.
"It may sound cliché, but you need to step into your role with a plan of what you want to achieve in your first three months and importantly, what you want to become known for," said one regional HR leader.
READ MORE: Six ways to become an intentional leader
Understand business needs
To deliver the best strategy for the organisation, a top tip most HR leaders frequently cite is this: always understand what the business truly needs.
The best way to fulfil HR's role as a strategic business partner is to "understand business insight", said Dr. Susan Chen, Senior Vice President and Head of Organizational Development & Transformation at Go-Jek Group.
"If we, as HR, have true engagement with the business – knowing where the business is going – we would think in a futuristic way," Chen said.
She believes HR's most crucial role is to act as the facilitator and enabler of the business, guiding the leadership team to meet the organisation's end goals.
Even if you're going into the job aiming to transform the organisation, "everything goes back to the business" and what it needs, said Dr Jaclyn Lee, CHRO at Singapore University of Technology and Design (SUTD).
On how to be a future-ready leader, Lee said that leaders should have a "proper think" about the organisation needs first and understand its business problems, before seeking the relevant data to help solve them.
"To make a good impression, focus on understanding and actioning the high priorities," said one regional HR leader.
"You can then start to build credibility internally and externally, by developing your personal and professional reputation."
The first few months is also the best time to manage expectations, shared an industry leader. Be clear about the required functions of the CHRO and the HR team, and how you're supposed to work with the CEO, for instance.
Once you've made your mark, you need to maintain your credentials by consistently matching and exceeding expectations — and start planning for the next 100 days and beyond.