Employers are increasingly demanding accountability from CHROs for strategic decisions as transformation sets in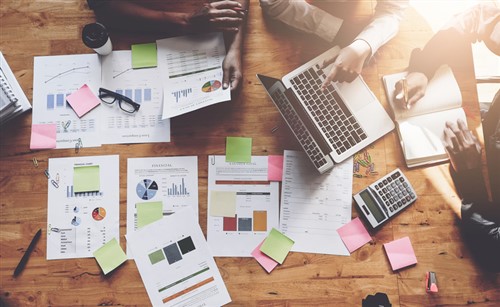 Globally, HR leaders recognise that their roles are moving beyond core HR functions, especially with the advent of tech transformation. In Singapore, seven in 10 CHROs say their roles have grown more strategic.
This has led to mounting pressure on CHROs to perform on the job as employers have been increasingly holding HR accountable for employee experience, found ServiceNow's report.
Globally, 56% of HR leaders polled say the ability to create a digital, consumerised employee experience will define their roles in the next three years. A mere 6% believe their role will continue to be defined by traditional HR activities.
The study sought to find out how technology and data will impact HR's role. Of the 500 global HR leaders polled, Singapore CHROs are only second to those in Japan, where eight in ten see great importance in data-driven decision making.
Overall, Asia Pacific's professionals are leading those in Western nations – 60% of Asian HR see the significance of embracing transformation, compared with 44% in North America and 54% in Europe.
"The best talent today are choosing companies that embrace advanced technology to create great digital experiences at work," said Mark Souter, HR product sales lead at ServiceNow.
"Top talent can work anywhere, and companies that can make work simpler, faster, better will stand a better chance at attracting and retaining them.
"This is the new game plan of top human resources leaders – creating excellent employee experiences via digital technologies to make the work, work better for them."