These growth strategies offer hope amid the downturn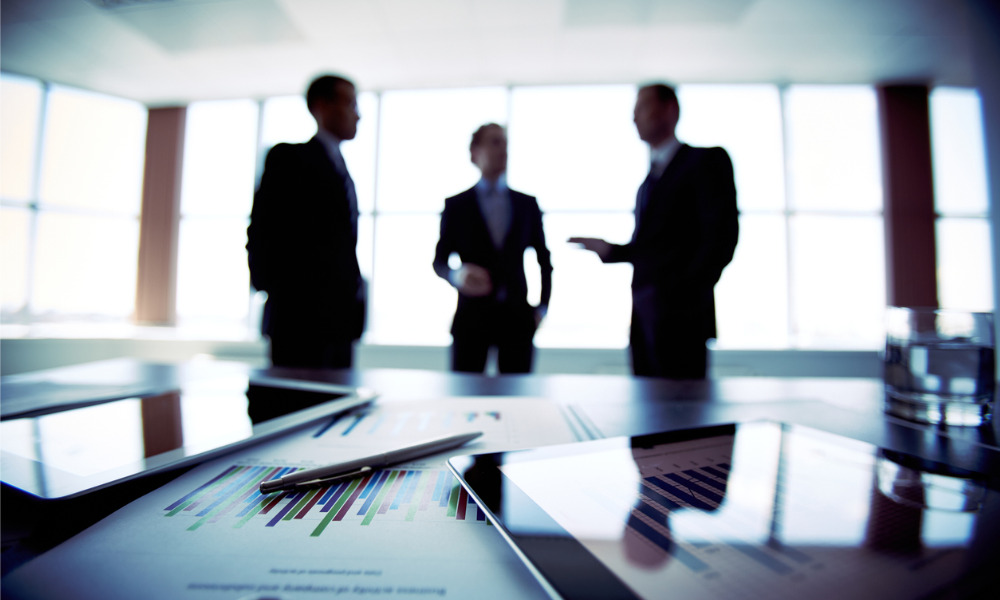 Corporate leaders are "aggressively" working to rein in costs in the wake of the COVID-19 pandemic, and human resources are among the top categories to see continuous downsizing throughout 2020.
HR is estimated to witness an average cost reduction of 7%, following marketing and real estate, according to a newly released CFO survey from Gartner.
"CFOs are not yet sure when they will need as many staff recruiting, selling, implementing IT projects, or supporting transaction processing," said Alexander Bant, practice vice president, research, for the Gartner Finance practice.
And this uncertainty is "putting budget pressure" on HR, sales, IT and finance departments, he said.
READ MORE: Managing post-pandemic performance
But for most corporate leaders, the challenges of the pandemic have also "illuminated new (more efficient) ways of working," and these arrangements – such as remote and flexible working – will likely create an "opportunity to right-size" spending in some areas, Bant said.
Leaders are, of course, tempering their optimism with the realisation that a second wave of COVID-19 infections could quickly emerge and once again grind the economy to a halt. So, as PwC's own global CFO survey indicates, 75% of finance leaders are looking to improve workplace safety, while more than half plan to enhance the telecommuting experience and offer it as a permanent option.
"These findings correspond with the 75% of CFOs who say the increased flexibility developed during the crisis is a factor that will make their organisation stronger over the long term, and the 65% who cited the resiliency and agility they have built," PwC found.
READ MORE: COVID-19: 5 questions for business leaders
Leaders also plan to manage agile remote teams by investing in better productivity tools, rewards and incentives, and by looking after the well-being of their employees.
Apart from these early crisis responses, which now form part of their overall post-pandemic strategy, leaders are "pursuing changes across many dimensions to capture growth," PwC found.
More than a quarter of CFOs globally, for example, want to grow their talent base, whether through talent acquisition or upskilling, as part of their strategy to rebuild or enhance revenue streams.