One chief people officer says COVID-19 has been the best leadership development program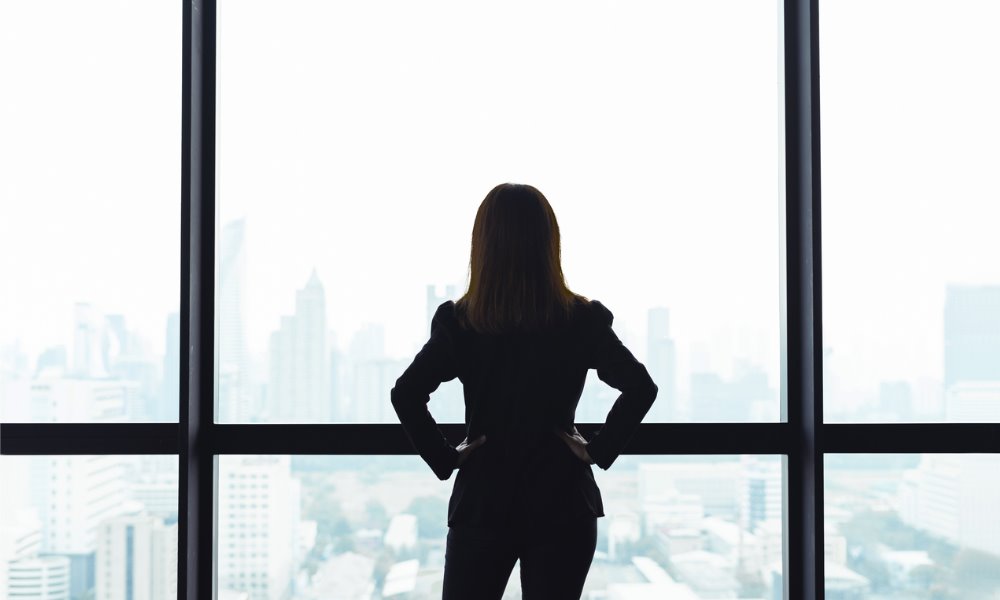 The COVID-19 crisis has brought out the best and worst of leaders that Hamidah Naziadin, Group Chief People Officer at CIMB has called it the best leadership development program.
Naziadin and Evangeline Chua, Chief People Officer at GovTech discussed topics like the pandemic's current and future impact on talent management and their overall strategies at a recent Skillsoft virtual event, Perspectives 2020.
Both agreed that above all, the most effective way for leaders to manage the crisis involves empathy and communication.
Chua said that the most important thing that leaders have to focus on during the crisis is to provide clear direction and guidance to employees, especially when most are "scattered" and working remotely.
"We are not working from the same office and so arising from that it's really important to continue to communicate with the workforce," she said. "Setting the right direction very clearly, communicating and over communicating."
READ MORE: Why strong leadership is crucial to manage a crisis
While providing frequent and accurate information should be a top priority, Chua said the most important leadership quality is empathy. From her own experiences, she related just how difficult the crisis can hit as everyone attempts to work from home.
"All of us have been locked down…and it's really not easy," she said. "I'm almost going crazy because when HR is concerned, we like human interaction and the human touch.
"Having to constantly talk to a machine, iPad or iPhone and all that is not easy, so how do we ensure that we continue to use high teach but apply a human touch around it?"
Her simple solution? Messaging and reaching out to employees from time to time on various platforms just to ask them how they're doing.
"It's that personal touch that makes people feel at home, that they're not forgotten during a crisis like this," she said. "Touches like this from leaders are very important as we make decisions about how to deploy resources…and make the tough calls."
READ MORE: 5 roles to evolve beyond your leadership comfort zone
Developing capable leaders
Naziadin shared the sentiment and called herself an "evangelist" for leadership based on empathy and communication.
"If I look at this COVID-19 experience, I would describe it as the best leadership development program ever," Naziadin said.
"It's a given as a leader that we need to be able to take charge, take ownership and be able to steer the organisation out of a crisis [but] COVID-19 is not the only crisis that will [require] the ability to navigate and contribute to figuring out new solutions to new problems.
"All of this is a good platform for us to actually assess and see where our leaders are – their strengths and weaknesses."
On top of crisis management skills, she is a firm believer that EQ or emotional intelligence is also something that needs development and assessment.
"At the end of the day, it's [about] how we communicate with our people…our customers…our staff," she said. "So bring back the culture of trust and culture of care. It's not just about leading from the 'need' but also to lead from the heart."