Employees want purposeful leaders with more emotion and intuition, the World Economic Forum finds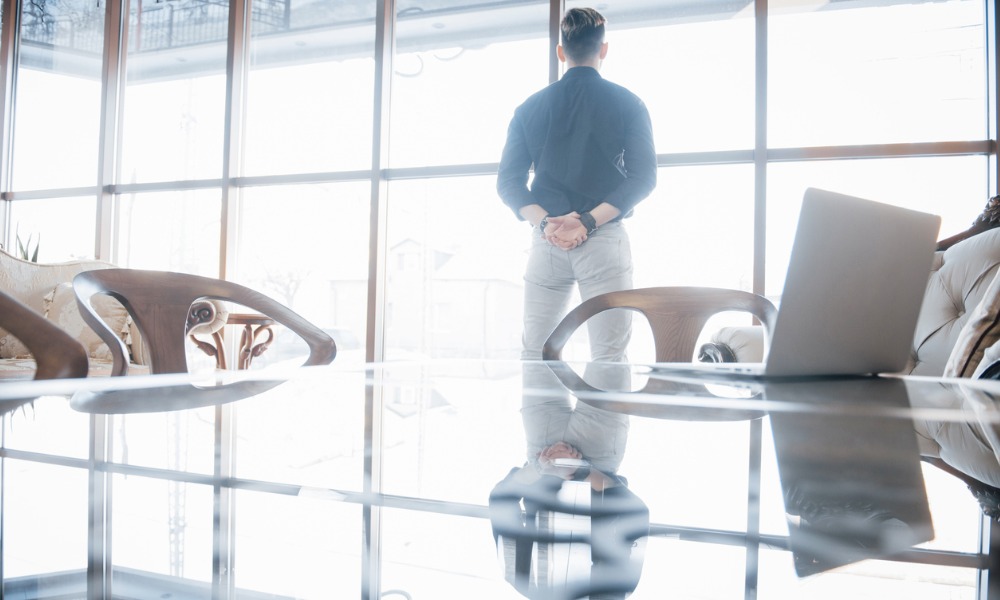 Today's challenges require a new model of 'responsible leadership', according to a new World Economic Forum (WEF) study.
Research found that many believe today's executives are 'out of step' with stakeholders. Younger employees especially want purposeful leaders with more emotion and intuition.
Being a responsible leader thus demands a more human-centric approach which focuses on strong organisational performance, as well as the company's overall impact on the larger society.
Five qualities of responsible leadership were identified as:
Stakeholder inclusion - Leaders need to "safeguard" trust, showcase accountability, and create positive impact for all. This requires considering diverse stakeholders when making decisions and fostering an inclusive environment where diverse individuals have a voice and feel they belong.
Emotion & intuition - Unlock commitment and creativity by being truly human, showing compassion, humility and openness.
Mission & purpose - Advance common goals by inspiring a shared vision of sustainable prosperity for the organisation and its stakeholders.
Technology & innovation - Create new organisational and societal value by innovating responsibly with emerging technology.
Intellect & insight - Find better paths to success by embracing continuous learning and knowledge exchange.
Response from Gen Y and Gen Z workers also suggested that younger people believe that leadership decisions in the coming decade will require a balanced approach across all five attributes of responsible leadership.
READ MORE: 5 roles to evolve beyond your leadership comfort zone
The report, done in collaboration with Accenture, highlighted the growing demand for businesses to address environmental, social and economic issues in return for their "license to prosper".
For instance, six in 10 (61%) of young, emerging leaders surveyed said that business models should be pursued only if they improve both societal outcomes and profitable growth.
Further, the vast majority of both current leaders (79%) and stakeholders (73%) said that the positive potential of emerging technology calls for businesses to reconsider their role in society.
All this doesn't mean that financial performance is no longer vital to business success. In fact, the study found that responsible leadership is linked with higher financial performance.
Companies that showcase higher levels of innovation and trust outperform industry peers financially, research showed.
"Organisations have not only the opportunity, but an obligation, to drive organisational growth in tandem with positive social and environmental outcomes," said Ellyn Shook, chief leadership and human resources officer at Accenture.
"This starts with redefining what it means to lead responsibly. A new generation is leading the way, focused on driving value while honouring values — where a sense of mission, stakeholder inclusion and compassion becomes second nature."