Claims workers face increased workload, reduced training – but Ontario board denies allegations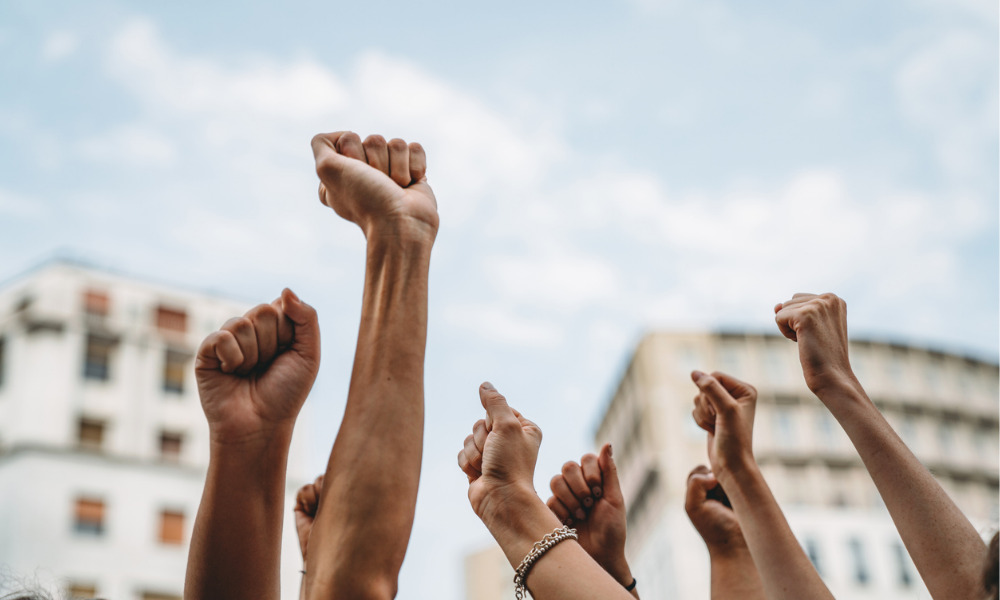 The union representing workers at Ontario's Workplace Safety and Insurance Board (WSIB) is calling for preventive action from the employer as the possibility of a strike nears.
The job action is set to begin at 12:01 a.m. on Tuesday next week, and it would impact workers in over 300,000 Ontario workplaces, according to the union.
"This isn't a step we take lightly. Every one of my coworkers wakes up in the morning thinking about the needs of Ontario's injured workers," said Harry Goslin, president of the Canadian Union of Public Employees (CUPE) 1750-OCEU.
"We take that responsibility seriously but need to be supported by our employer to do this work. We're being told to do more with less, to take on more files, to handle more complexity, to clear more cases, while being under-resourced and wages eroded by inflation. But we are not going to accept less."
CUPE said it has a strike vote of 97% in favour of labour action, according to a Global News report.
'Unreasonable workloads'
Workers are demanding that WSIB address "unreasonable workloads" as "both the volume and complexity of cases have increased".
The union also claimed that training for case managers and adjudicators has been reduced.
Also, last year, the Ford government and WSIB executives chose to use the organization's $1.5-billion surplus to offer employers rebates as opposed to investing in workers and services. WSIB premium rates are at the lowest they have been in 20 years, according to the union.
In 2021, the Ontario government proposed to allow the WSIB board to distribute surpluses when the fund reaches a 115% surplus and require the board to distribute funds when the surplus reaches 125%.
"The WSIB system only works to protect Ontarians and support workers when our members have the time, the training, and the resources to do their jobs effectively," said Fred Hahn, president of CUPE Ontario.
Previously, Canadians sided with some of the demands of federal strike government workers who went on strike. Overall, about two-thirds (65%) of Canadians said they support wage premiums for night shifts and overtime hours, compared to just 27% who are not in favour of the government giving members of the Public Service Alliance of Canada (PSAC) this particular demand.
WSIB responds to allegations
However, the WSIB took issue with some of the union's claims.
The workload of each case manager is not too high, spokeswoman Christine Arnott said in the Global news report. She noted that the employer has hired 358 more people since 2019 to manage claims, and that there has not been a single workload grievance in the past three years.
Arnott also said that training time was not cut in half – training for new case managers increased to 19 weeks in 2017, up from 16 weeks before.
Meanwhile, the Ministry of Labour, through a spokesperson, said it is encouraging both the WSIB and its workers to resolve their differences at the bargaining table.
"We are confident that by working together the parties can reach a settlement," said spokesperson Jennifer Rushby in the Global News report.
"The WSIB has been clear they will continue to process claims, and provide pay, medical coverage, and support to injured workers through this period."
Several unions are on the hunt for members who crossed the picket lines while the PSAC was on strike last month.