Treasury Board says union demands 'unaffordable'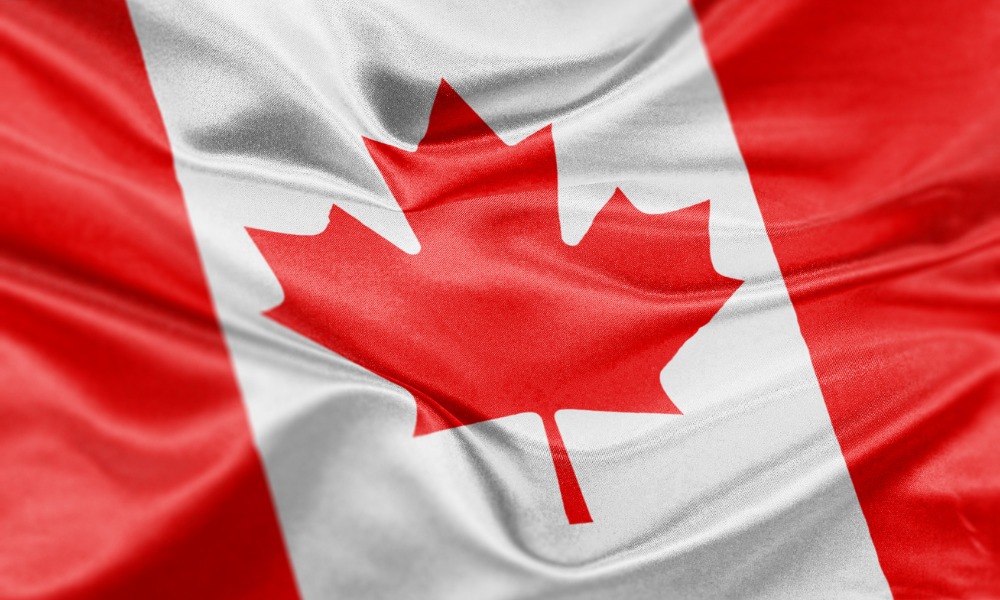 Canadians appear to be siding with some of the federal strike demands of government, according to a recent report. Overall, about two-thirds (65%) of Canadians say they support wage premiums for night shifts and overtime hours, compared to just 27% who are not in favour of the government giving members of the Public Service Alliance of Canada (PSAC) this particular demand, reports Angus Reid.
Also, more than half (55%) support the right to work from home for federal employees, while one-in-three (36%) oppose it.
The Treasury Board and the Public Service Alliance of Canada (PSAC) cannot agree on who should make decisions about remote work policies as the federal workers' strike continues this week.
However, far fewer Canadians support other PSAC demands, including a 4.5% annual wage increase for three years (48%), more annual paid family leave (44%) and a discussed stipend for employees who speak an Indigenous language (37%), found the survey of 1,275 Canadians.
The government's most recent wage increase offer is a 1.5 per cent increase in 2021, 4.5 per cent in 2022 and three per cent in 2023.
Recent developments
"Employees and Canadians need to know that the union continues to put demands on the table that are unaffordable," says the Treasury Board of Canada.
"Both the government and the PSAC received an independent recommendation from the Public Interest Commission for a wage settlement of 9%, which recognizes the higher cost of living in recent years. This increase was endorsed by the PSAC's own nominee. Most importantly, it will raise our employees' salaries by thousands of dollars."
That was a response to PSAC's claim the previous day that the employer is not offering enough to address the needs of workers.
"We are seeking compensation that will address the cost of living and inflationary pressures. We are also looking for wage adjustments to bring our wages in line with our fellow public service employees. The employer's position for compensation does not provide for such a wage adjustment and is far below inflation, which is unacceptable to us."
That same day, federal ministers were monitoring blockades of critical roads and infrastructure as striking federal workers made good on a promise to ramp up their picket efforts.
Previously, Restaurants Canada called for an end to the labour strike by members of the PSAC.
"This comes at a particularly challenging time as tax season is upon us, adding stress to business owners and operators, as well as delaying and challenging the tax filing process as a whole; without offering an extended deadline."
And while the federal government is focusing on immigration as employers struggle to fill job openings, the strike will add to the existing backlog of unprocessed applications, effectively leaving needed roles empty for "desperate employers," said Restaurants Canada.