'This potential sale creates a great deal of uncertainty for our members at these operations'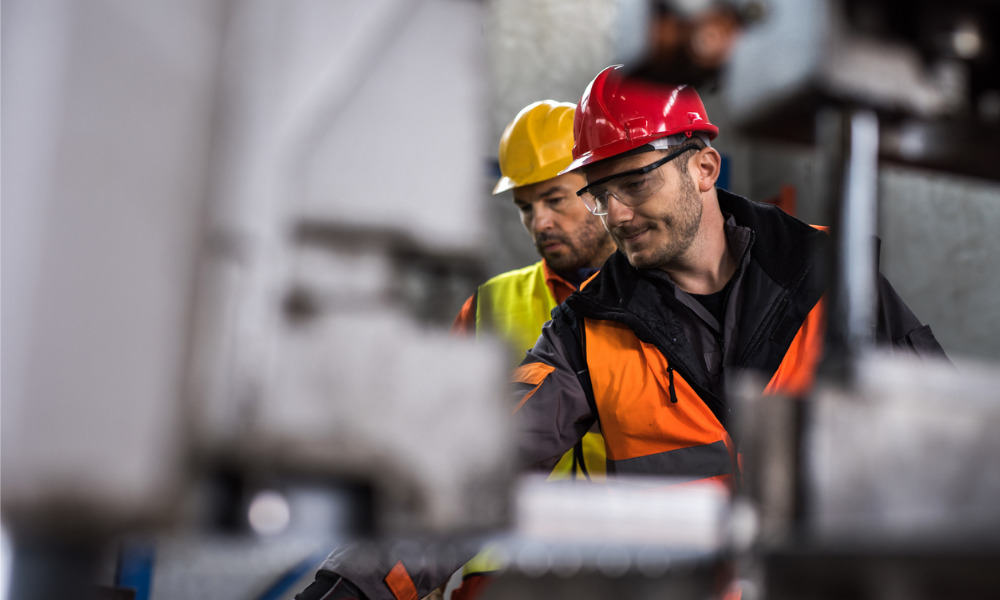 The United Steelworkers union (USW) is calling on the government to protect the employees who will be affected by the sale of Evraz's North American subsidiary.
Evraz is a Russian steel and mining company headquartered in the United Kingdom that has received sanctions due to the ongoing Russia-Ukraine conflict. A subsidiary of the company, Evraz North America, is currently headquartered in Chicago and has operations in Regina and Alberta in Canada.
But in an announcement on Wednesday, Evraz revealed that it is now in the "process of soliciting proposals for the acquisition of its North American subsidiaries."
"The sale will allow to unlock the stand-alone value of the North America business," the company said in its statement.
Upon hearing the announcement, the USW issued a statement saying that they are already reaching out to the federal and provincial governments of Alberta and Saskatchewan to ensure continued support to the workers.
According to the union, they have been anticipating the potential development due to the ongoing overseas conflict.
Read more: Saskatchewan offers buy-outs to top health officials
However, USW Western Canada director Scott Lunny said that while they understand Canada's actions to support Ukraine, Evrza workers "should not have to shoulder the burden of these actions alone."
CBC reported that the steel plant in Regina alone employs 1,200 people, all of whom could be affected by the sale.
"This potential sale creates a great deal of uncertainty for our members at these operations," said Stacy Hanley, USW Local 6673 president, in a statement. "These steel-making operations provide family-supporting jobs for hundreds of workers, and workers' wages support hundreds of others through indirect benefits to the local economy."
The Saskatchewan government already said in a statement to CBC that they are already expecting the sale to have minimal impact on workers.
"The province is committed to working with any potential buyers and expects that any sale would have minimal impact on operations or employees," the company told CBC.
Related stories