Treasury Board wants department management to decide, but union wants setup in legal writing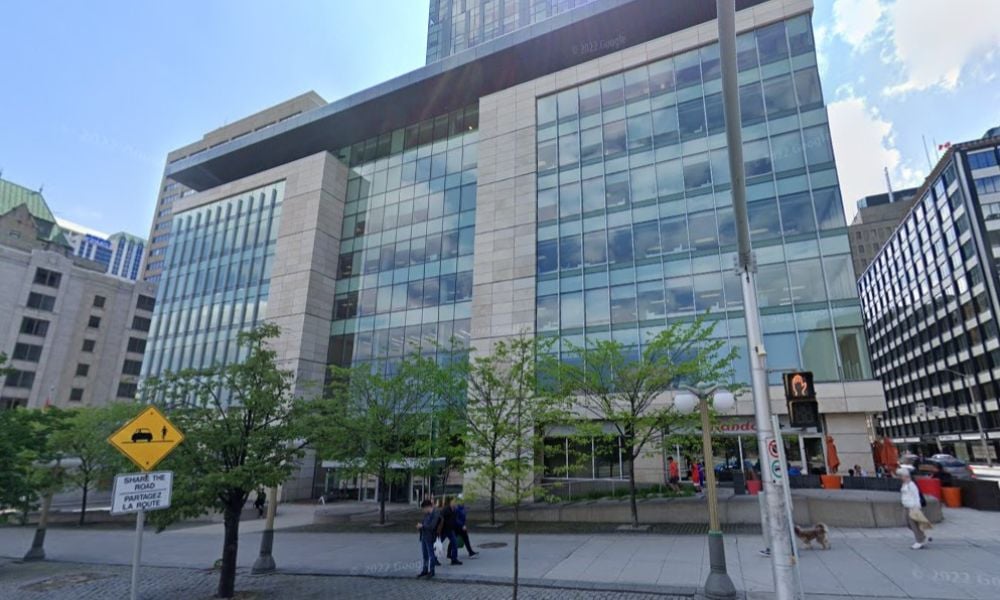 The Treasury Board and the Public Service Alliance of Canada (PSAC) cannot agree on who should make decisions about remote work policies as the federal workers' strike continues this week.
On one end, the government wants department management to decide on remote work rules rather than be put in workers' contracts.
The fact that it could be the subject of a grievance is a concern, according to Mona Fortier, Treasury Board president, on Monday in a CBC report.
"I think this management right needs to be sustained as a management right."
She cites the changing situation as the reason: "I truly believe remote work or telework is something that will continue to transform.
"We were in a situation during COVID where we needed to work, by necessity, from home and then we started doing hybrid [work] by design and have been moving."
In December 2022, the federal government announced it will be requiring workers in core public administration to be on site at least two to three days each week, or 40 per cent to 60 per cent of their regular schedule. These workers started their return to office journey in January.
Worker contracts
Meanwhile, PSAC wants the rules to be laid out in new worker contracts.
'Nickel and dime'
On Saturday, Aylward said in a letter to union members that they "made some headway on remote work language" and that both sides have "moved in order to get closer to a resolution on wage increases".
The same day, the CRA reiterated its offer of a nine per cent wage increase over three years for workers. That's in line with recommendations of the third party Public Interest Commission.
That, however, does not cut it, PSAC said on Sunday. The revenue agency workers wants a pay hike of 22.5% over three years, while the Treasury Board workers who oversee federal government administration are seeking a 13.5% pay rise over three years.
"While we've had our sleeves rolled up for the past two years and have been ready to negotiate day and night to reach a fair deal, this government has consistently dragged out negotiations and tried to nickel and dime Canada's workers," said PSAC.
"Without a wage increase since the beginning of the pandemic, our members have fallen behind inflation to the tune of nearly 11% of their earnings. After losing more ground to runaway prices than workers in any other sector for years, the government is now saying Canada's public service workers should be happy with an offer that leaves them even further behind."
The 155,000 striking workers include 120,000 Treasury Board workers and 35,000 revenue agency staff represented by the PSAC.