Foreign workers in these fields can get the province's nomination to live and work in Canada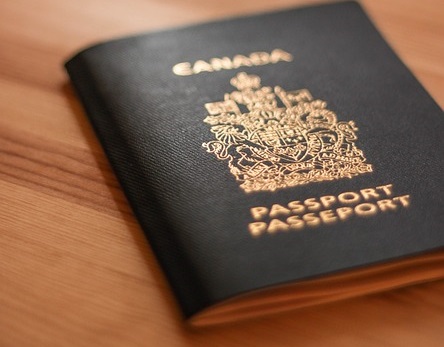 Ontario has revealed the sought-after foreign workers that it will help immigrate to Canada, with seven categories of worker eligible for a provincial nomination for permanent residency.

Those categories are residential and commercial installers and servicers; heavy equipment operators (except crane); general farm workers; nursery and greenhouse workers; harvesting labourers; construction trades helpers and labourers; and industrial butchers, meat cutters, and poultry preparers.

Workers in those fields may be eligible for a nomination from the Ontario Immigrant Nominee Program to live and work in Canada permanently.

However, they face strict eligibility criteria, including a permanent and full-time job offer that meets the prevailing wage in Ontario for that occupation, as well as 12 months of cumulative work experience in Ontario in that occupation in the 36 months preceding their application.

They will also be subject to language testing, and must prove they hold the equivalent of a Canadian high school education and enough savings or income in Ontario to support themselves and their family.

Employers also face eligibility criteria, including a minimum annual revenue, and a minimum number of Canadian workers.

The announcement follows changes to visas for skilled workers and the Express Entry program earlier this year.


Want the latest HR news direct to your inbox? Sign up for HRD Canada's daily newsletter.