Dramatic growth also seen in focus on leadership and technical skills, compliance training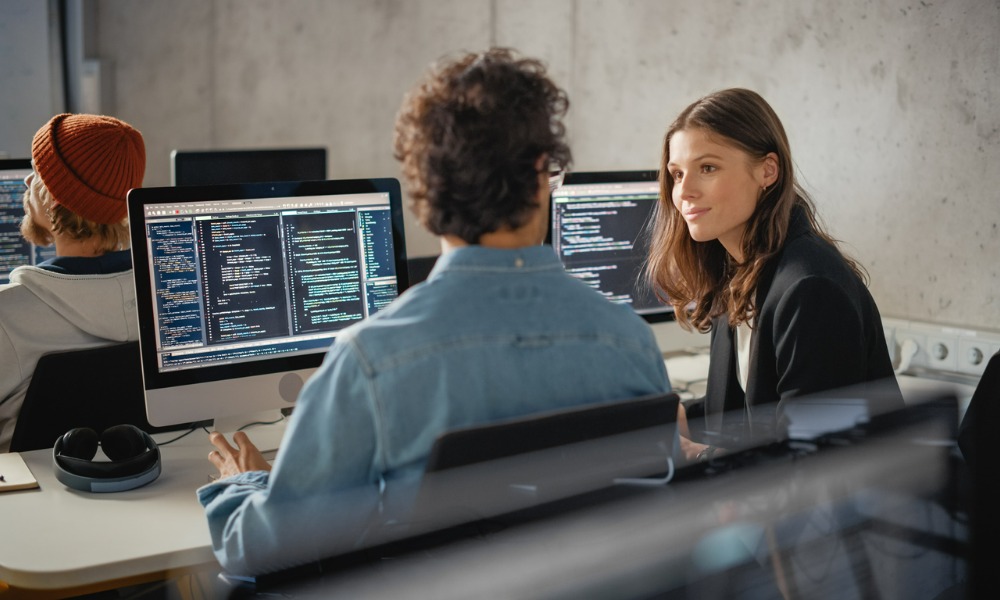 Workers are far more concerned about improving and expanding their skills today compared to last year, based on findings of a new survey.
The time learners spent upskilling was up 37% year-over-year, according to a report from learning platform Skillsoft.
Overall, the company issued 16 million badges in recognition of their learning achievements, up 25% year-over-year.
"Everyone today is craving growth. Employees want more enriching and rewarding careers, while organizations want a sustainable, future-fit workforce. A social compact has emerged, creating a skilling revolution underpinned by learning," said Jeffrey Tarr, CEO of Skillsoft.
"The businesses that will thrive tomorrow and in the future are the ones that embrace a culture where employers, their workforce, and their communities are leaning into learning and growth together."
Over a quarter (28%) of workers are undertaking additional training and upskilling, while 40% of workers are assessing their skills to ensure that they are up to date, according to a previous report from Robert Half.
Leadership, technical skills
Workers are increasingly spending more time upskilling their leadership, business, and power skills, up 32% year-over-year.
There was also a 39% increase in time spent by learners expanding their technical skillsets, according to the Lean Into Learning 2022 report based on data on Skillsoft learners.
Compliance training is also up 27% year-over-year, with 60% of the top 10 trending compliance courses revolving around physical workplace and personal safety.
Also, 70% of the top 10 technology and developer skill areas of interest revolve around infrastructure, cloud and security.
The top four skill areas of investment are cloud computing, cybersecurity, AI and machine learning, and infrastructure and systems, respectively, according to Skillsoft's 2022 IT Skills & Salary Report.
There's a lot to gain for employers when they offer upskilling opportunities, according to Randstad.
"When businesses offer opportunities for upskilling and training, it helps them hire more top talent and retain the talent they already have, in part because it demonstrates a serious consideration for the worker's future."