Securing the right types of role after college is a struggle for many candidates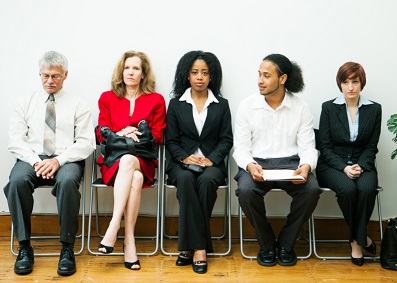 Securing the right types of role after college is a struggle for many candidates – and not necessarily because they lack the skills needed for the job.
A recent report has found that younger jobseekers are underprepared for the actual job hunt itself. Research from CV-Library highlighted that 30% of candidates feel confused by the job hunting process, with that figure rising to 59% amongst under 18-year-olds.
"Leaving education and entering the world of work can certainly seem daunting for young people if they aren't prepared," added Lee Biggins, MD of CV-Library. "Even the most seasoned professionals will feel nervous about looking for work and attending interviews. As employers, it's important that we help to support young people as they embark on their job hunt."
In fact, 55% of candidates have never even been taught any interview techniques, whereas half of those asked said they didn't have any help in drafting their first CV.
The report found that 76% of individuals aged 24 and under would kick off their job hunt by looking online, with nine per cent saying they'd enlist the help of a recruitment agency.
"Nowadays, most people will start their job hunt online," explained Biggins, "so it's important to ensure your vacancies are seen by the right people."
Using technology to help facilitate the recruitment process is essential in this day and age. But are you using it to the fullest? Stacy Donovan Zapar is world-renowned talent expert and founder of The Talent Agency. She'll also be speaking at our upcoming HR Tech Summit in Toronto on June 26th & 27th.
She revealed to us what issues she believes are facing the HR Tech community.