'According to the Chinese zodiac, 2022 is the Year of the Tiger, but I'd like to add that it's also the Year of the Retiree'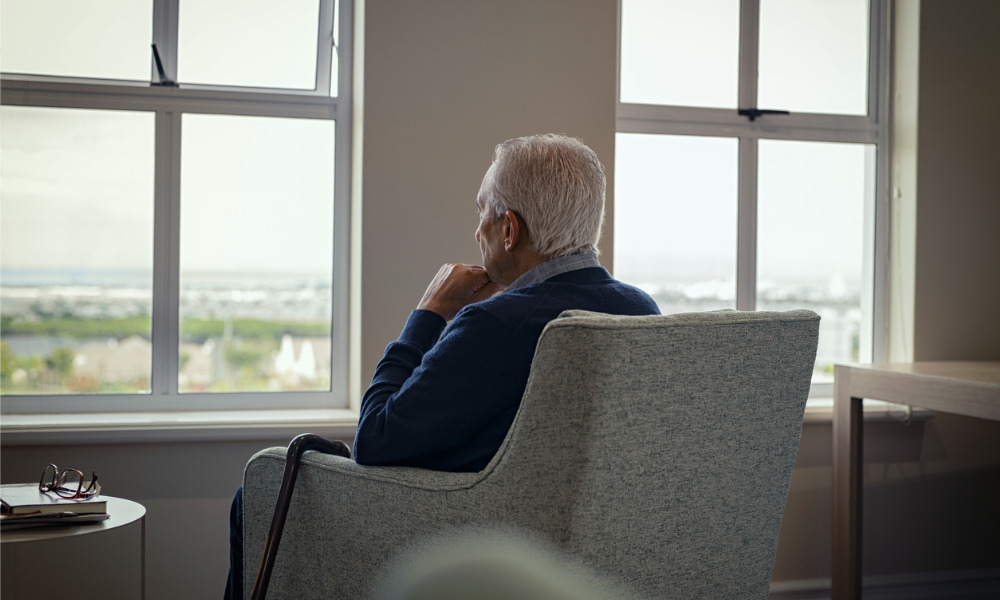 From the ongoing Ukrainian-Russian war to the global talent shortage to the impending 'Great Retirement', many issues are impacting the Canadian economy right now. However, not all are necessarily negative. Speaking to HRD, Pedro Antunes, chief economist at The Conference Board of Canada, revealed that while Canada does very little trade with either Ukraine nor Russia, the war has added a massive commodity price shock layered into already very high inflation. But there's a silver lining.
Read more: The most popular 'in office' days revealed
"There's been an impact on consumer and corporate spending - which has, in turn, softened the recession rebound," he explained. "However, on a more positive note, Canada has been able to plug the commodities gap that the ongoing war created. Remember, Canadian exports are very similar to those from Russia and Ukraine – oil, natural gas, grains, seeds, and mineral resources. And so, Canadian exporters are getting much higher prices for their products, helping offset the negative impacts."
Employers are struggling to fill open positions with qualified workers
Canada's labour market was strained during the 2020 lockdown when total hours worked were lowered by roughly 30%. Now, however, as the economy is open once again, employment has fully recovered, some segments are still rebounding, and employers' lack of workers is the most pressing issue.
"The labour market recovery is looking pretty good," added Antunes. "However, net immigration dropped from 532,000 people in 2019 to just 100,000 in 2020, so we simply don't have enough workers to fill the gaps. This decline in newcomers to Canada has caused a major talent shortage, which could be eased by welcoming Ukrainian refugees. We've already heard from the federal government that they're ramping up their immigration numbers. The only issue for Canada is how quickly can we do that? If we can sort out our resettlement programs, I think the door is wide open."
Eligible employees will reconsider their retirement options this year
And the talent shortage isn't the only thing weighing on Canadian employers' minds. Over the last two years, the pandemic resulted in a temporary halt to retirements among Canada's Baby Boomers. Retirement can only be delayed for so long—the return of travel along with a solid increase in equity and housing assets will lead to a rebound in retirements. Over the next few years, organizations will likely lose the last of the working Baby Boomers from their payroll. And that will only add fuel to the talent-shortage fire.
Read more: Vaccine mandate no issue for us, says TFI International
"According to the Chinese zodiac, 2022 is the Year of the Tiger, but I'd like to add that it's also the Year of the Retiree," explained Antunes. "Employers will also be challenged to consider offering higher wages. To alleviate some of these pressures, employers must invest more in technology. The pandemic has accelerated technology adoption, but Canada lags in private capital investment. As a result, our investment in machinery and equipment or intellectual property significantly lags that of the United States and many European countries. I would like to see that change – then we'll really see Canadian companies thrive."
To hear more from Pedro Antunes on Canada's economy and labour market, register for UKG's HR Studio virtual event here.