Aron Ain speaks to HRD on what employers can expect in 2022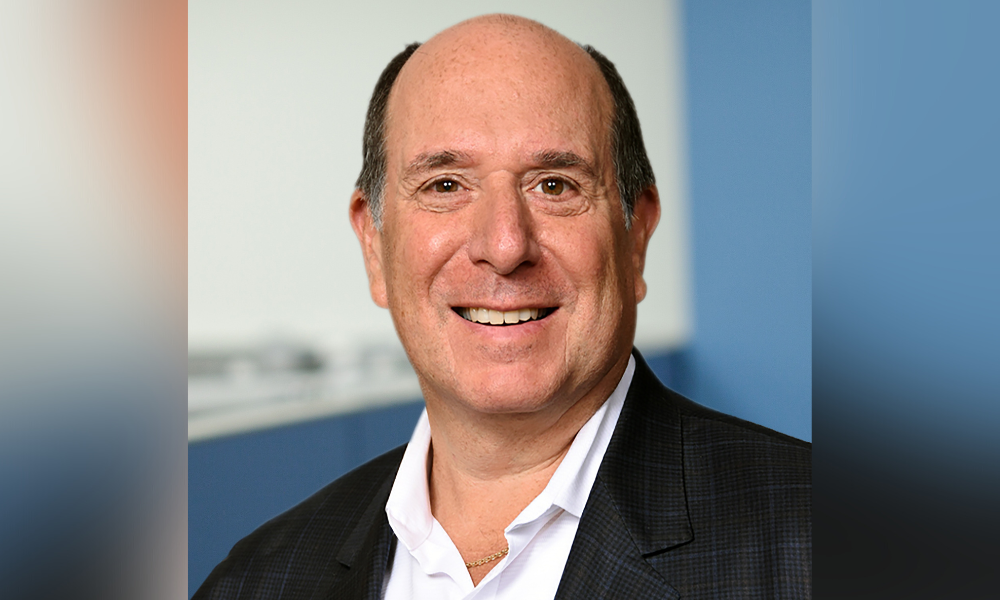 The war for talent has never been more intense. The recent COVID pandemic acted as a catalyst for organizational change – widening the talent pool from regional to international, creating a candidate-led market. HRD spoke to Aron Ain, chairman and CEO at UKG (Ultimate Kronos Group), who revealed how the pandemic revolutionized the recruitment scene – and what leaders can expect this year.
"In Canada, much like other parts of the world, the pandemic disrupted the world of work as we knew it," Ain told HRD. "Remote work became the norm for those who were able, and for those who must be present to do their jobs, such as the heroic frontline workers, change in processes, distancing, and schedules had to immediately be put into play. Our industry-leading HCM and workforce management technology became a critical asset to organizations to find the right people, with the right skill set, to be in the right place, at the right time – and UKG did all we could to help our customers and their people."
Read more: Signs an employee is about to quit
Speaking to Ain, one of the main changes he pinpointed in the pandemic was an expanding, global, talent market. The widespread adoption of remote work has enabled employers to hire talent from anywhere in the world – and employees to similarly apply to international roles.
"Like many talent markets, the pendulum has swung from an employer's market pre-pandemic to an employee's market," added Ain. "We see it all over the world – mostly in the frontline world – that there is a shortage of workers. Really good people have choices as to where they can work, and we work very hard to make UKG a place where great people (employees) want to be. The pandemic has made the power of employee choice stronger than ever. Not only are companies and employees having ongoing discussions about office vs. remote vs. hybrid, many people – especially those in the frontline world like nurses, retail associates, hospitality workers, and more – have spent the last year-plus in deep reflection on their careers and what they want their life to be. Call it The Great Resignation, or Big Quit, or whatever you want – the fact is all employees have choices. The talent is out there – maybe more talent than ever before. Organizations must continue to work hard to find and, more importantly, keep their people by focusing on a thoughtful employee experience and investing in their people leaders."
As the CEO of a global technology company, Ain has a big-picture perspective on emerging talent trends – and what he's looking for in new hires. Ultimate Software and Kronos went through an industry-changing merger last year, cultivating a whole new company in the midst of a global pandemic. For Ain, he revealed that this only made UKG all the stronger – and their talent all the more advanced.
Read more: Can HR legally demote an employee?
"Our talent acquisition team did a tremendous job with finding new ways to recruit top talent," he told HRD. "And we're hiring across all areas, from product development, sales, and customer support to HR, marketing, finance, and all other back-office functions. We know that a diverse team at UKG will help us continue to create and deliver the most innovative people solutions on the market."
As for the future of talent in Canada, Ain believes it's bright and beaming.
"While we don't know what future impacts of the pandemic might bring, or where we will be working come wintertime, I am optimistic that across the world we are addressing important topics that will improve the world of work such as diversity, equity, inclusion, and pay equity," he told HRD. "UKG will remain at the forefront of these topics and continue to better ourselves as a company for our employees, our families, our customers, and the communities in which we live and work."
This feature was released as part of UKG's exclusive magazine. Discover what HR teams can expect from 2022 and beyond and learn strategies for the new era of work here.