Technology was HR's saviour throughout COVID – but what part will it play in the coming years?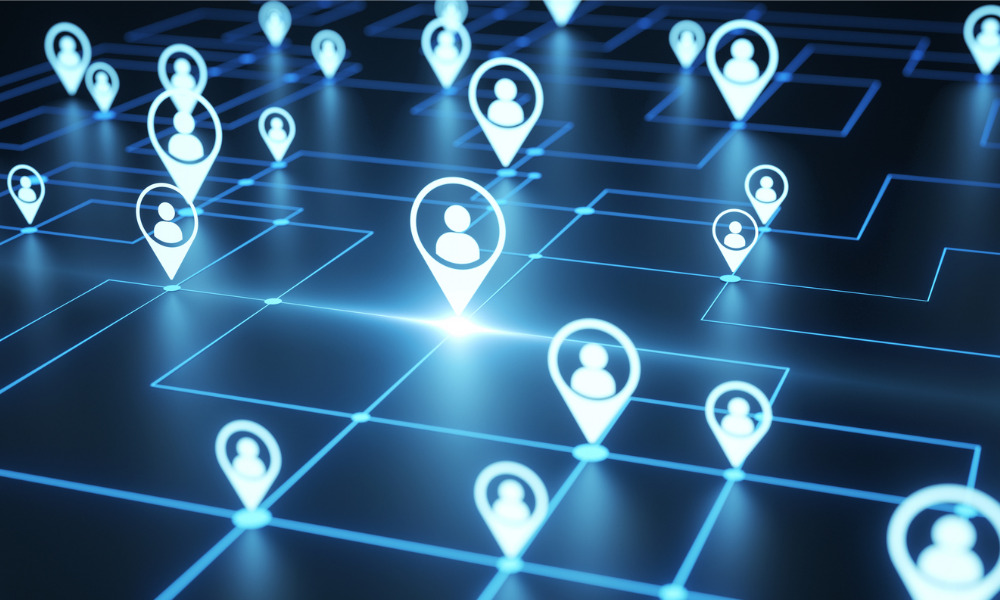 To quote Einstein, if you always do what you always did, you'll always get what you always got. The vast changes we have experienced since Covid began have compelled employers to think differently and creatively in order to solve pandemic-related problems. Our practices, our policies, and our expectations have changed – and what may have worked once is no longer sufficient. This is particularly true when it comes to HR technology.
HRD spoke to Stacey Harris, chief research officer and managing partner of Sapient Insights Group, who talked us through the role that human capital management (HCM) technology played both pre- and post-pandemic.
"Pre-COVID, Canada had a smaller percentage of employees originally working from home," explained Harris. "Our research found that 22% of Canadian companies had no remote work policy in place at all, and just 4% had had a policy for more than 25% of their workforce. However, post-COVID, Canadian companies were much more likely to have a higher percentage of teams working from home – more so than the U.S., Europe and Asia Pacific."
This agility in quickly switching to remote work q helped Canadian organizations weather the storm, however, it also placed a lot of pressure on HR practitioners. This overnight digitization acted as a catalyst for organizational change. As such, HR leaders had to think and act quickly, relying even more heavily on HR technology.
"HR practitioners have seen their workloads increase significantly over the past few months," Harris told HRD. "In my opinion, one way of mitigating that is to look to emerging HR tech. It sounds simple but investing in (or leveraging existing) workflow tools is the easiest and most effective way of managing a high volume of tasks. It prevents anything slipping through the gaps – whether that's employee well-being concerns, appraisals, compliance, or recruiting."
One of the main areas of concern for employers throughout the pandemic was their employees' well-being – both physical and mental. Here, once again, technology played a pivotal role – but not in the way you might think. Sapient's research found that companies that had a great working relationship with a reliable software provider reaped the benefits.
"In our research, we heard a lot of commentary about the importance of managed service environments or vendor support services post-pandemic," added Harris. "In particular, the relationship between employers and their technology vendors support staff was critical. A lot of vendors launched resources to help their HR customers understand how to deal with government mandates, secure remote access like VPNs (virtual private networks), boost engagement virtually, and leverage the tools they already had at their disposal for communication and safety."
As Harris told us, this kind of support was a huge help when it came to managing overall well-being and productivity in remote work.
"It fell under the mantra of having that great HR solution," she continued. "Companies that had a strong mutual partnership with their vendors found they had both the support and the means to not only survive but thrive throughout the pandemic."
Looking ahead to the future of HR technology post-pandemic, Harris believes that COVID-19 allowed for innovative and futuristic elements to come to the market faster.
"The pandemic really sped up the timeline for HR technology," she told HRD. "One aspect of this is data tracking and tracing. There were many conversations around the ethicality of employee tracking. Despite this, companies have put in place technologies that allowed them to collect more personal data than ever before. The ability for people to work from home was both a cultural change and a technological one. Employers had to increase internet speeds, replace older hardware, boost the bandwidth of VPNs – it was very much an evolving concept. From a trends perspective, what I believe we'll see, are concepts which may have taken 10 or more years to come to the market being realized now within months vs years - which is incredibly important."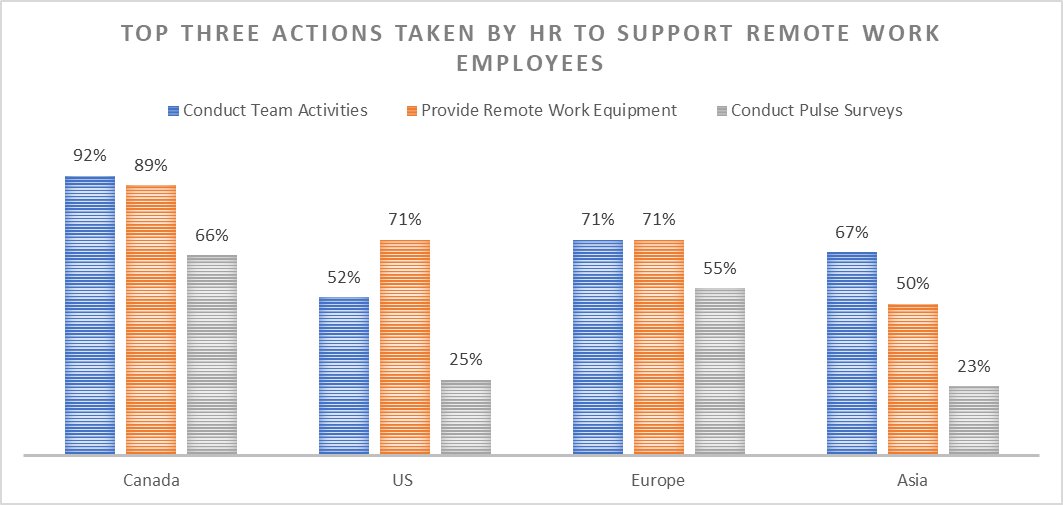 Source: Sapient Insights, 2021-2022 HR Systems Survey Data, 24th Annual Edition
This feature was released as part of UKG's exclusive magazine. Discover what HR teams can expect from 2022 and beyond and learn strategies for the new era of work here.