Retention is the golden ticket in 2023 – so why are so many of your people quitting?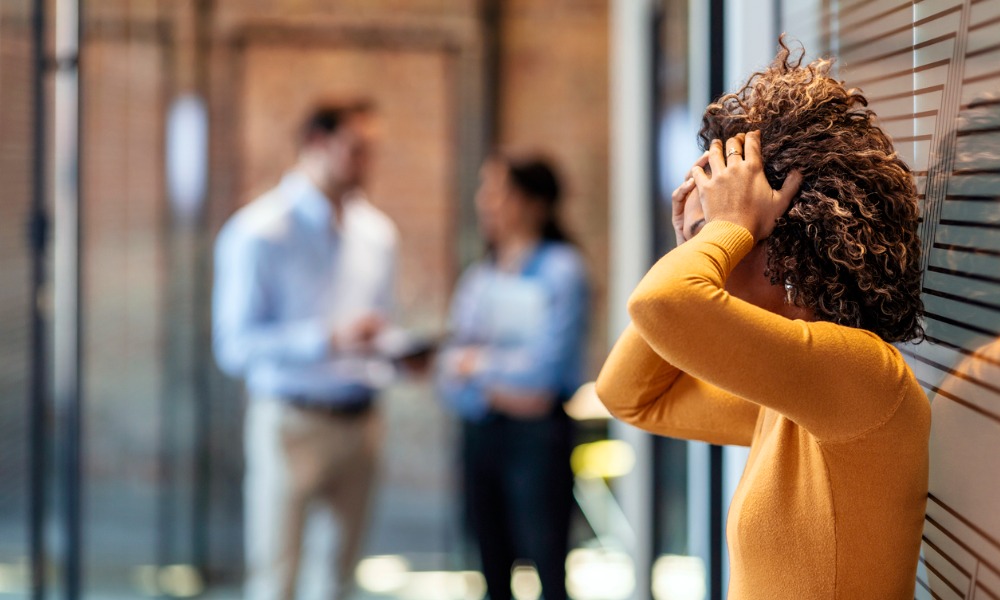 Talent is the name of the game in 2023, with employers looking for ever more weird and wonderful ways of attracting and keeping hold of employees. And if you're seeing a haemorrhaging of talent this quarter, it's possible you're making this one overarching mistake.
Investing in bad technology.
Speaking to HRD, Matt Goff, managing director Canada at Modern Hire – and sponsor of our upcoming HR Tech Summit – says that it's all in the digitization.
"The biggest mistake employers can make when it comes to the hiring process is failing to leverage the synergistic power of automation and analytics," says Goff. "To gain a competitive edge for top talent, companies invest in hiring solutions that can flex with the changing needs of an organization and turbulent markets."
Jobseekers quitting mid application
And the proof is in the pudding, so to speak. Bad technology can ruin the candidate experience, with data from the Human Capital Institute finding that 60% of jobseekers have quit in the middle of filling out an online application just because of the outdated process. Furthermore, a report from Workfront found that almost half (49%) of employees have walked out of a job just because their organizational tech wasn't up to scratch.
And, really, why would people stay? Frustrations around poor technology don't just impact our work life, they're insidious to all parts of our day. People expect apps to flow seamlessly, they want Netflix-style personalization and tools that make like easier – not more tedious. Why would we expect any less from our organizations?
Higher standards of service
Speaking to Goff on how candidate expectations around tech and the hiring process have changed since COVID, he agrees that people demand a more refined level of service.
"Since the pandemic, we've seen candidates expect a higher standard of efficiency and transparency of AI's role in the hiring process," he tells HRD. "Candidates want a seamless interview experience and are empowered to 'interview' the employer as much as they are being interviewed. They want easy, mobile-first experiences, decisions regarding the next steps within 48 hours of applying, and SMS text-based communication."
Diversity in the hiring process
This level of expectancy doesn't just stop at making the hiring process easier, candidates also expect a more inclusive experience in general. Data from GoodHire found that 81% of employees would quit their company if they found out their employer wasn't wholly committed to furthering diversity, equity and inclusion (DEI) efforts. Furthermore, 54% of workers admit they'd take a pay cut if it meant improving internal DEI programs.
And really this all begins with the recruitment process.
"Research has shown, time and time again, that investment in solutions with DEIB intentions produces favourable business outcomes," says Goff. "Candidates also now expect accessible, inclusive hiring processes and want to learn whether or not employers align with their personal values. Diversity and inclusivity don't only broaden the effectiveness of a workforce; they can also deliver predictable business outcomes."
The quality of a good hire
Looking ahead to the future of tech in recruitment, it's clear the world is HR's oyster. With the rise of generative AI and seemingly sentient bots, what hiring will look like in 10 years is probably unimaginable. For Goff, he thinks employers need to focus on maintaining the quality of a good hire – even in this fast-paced and super competitive climate.
"We're seeing accelerated demand for quality: quality of hire, quality data, and quality user experiences," adds Goff. "HR's adoption of AI will continue to mature, so the teams that begin internal conversations of a fairer, smarter, more effective hiring process now will reap the benefits of their investments in the next couple years."