It's no longer enough for employers to simply be compliant with employment laws – they need to implement a well-thought-out approach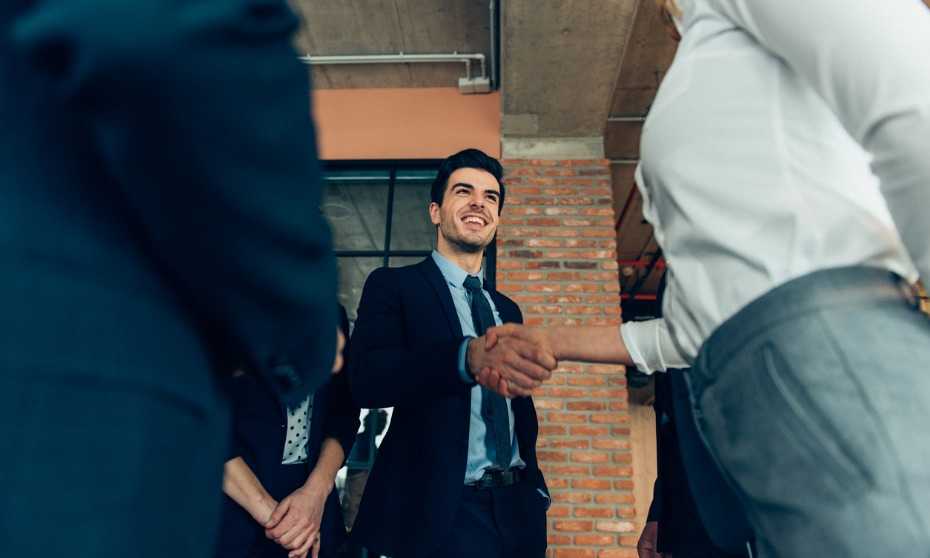 It's no longer enough for employers to simply be compliant with employment laws – they need to implement a strategic, well-thought-out approach. In Canada, the laws – both legislation and common law – are designed to protect employees, making it critical for employers to understand workers' rights and obligations to avoid missteps and minimize the risk of claims.
While many modern employers believe they're in a no-win situation when it comes to employment law, Shaun Bernstein, an employment lawyer and associate at Rudner Law, urges organizations – and their HR leaders – to cast that negativity aside and to, instead, adopt a proactive approach.
"An ounce is prevention is worth a pound of cure," says Bernstein. "Getting your contracts and everything else right from the get-go will save you a lot of money at the backend, when those employee-friendly laws come into play."
Employers "can use contracts, policies, and procedures to help reduce costs, minimize liabilities, and, perhaps most importantly, protect their rights as employers," adds Stuart Rudner, Employment Lawyer, Mediator, and Founder of Rudner Law.
When hiring employees, the biggest mistake that companies – from mom-and-pop shops to multinational companies – still make, according to Rudner, is having a person sign the contract on their first day of employment. At that point, they already have a verbal agreement dictating the terms of their employment. That could mean that the subsequent written contract is unenforceable, and Rudner suggests that employers should instead have candidates sign the written contract before they start working.
Another mistake that employers make, according to Bernstein, is repurposing a contract template they found online, which may be designed for a completely different company or different role. When employers do not customize their contracts, they face a myriad of risks, says Bernstein.
In terms of firing employees, there have been numerous legislative changes over the years. About 35 to 40 years ago, it was, according to Bernstein, "still master and servant law, and the employer reigned supreme." However, that's not the case anymore. The assumption that an employer can fire someone without paying them a dime for any form of misconduct is very much at odds with the current laws.
"We encourage our employer clients now to have contracts with every employee, and every contract should have a termination clause," says Rudner. "There have been dozens of court cases over the last few years where these termination clauses have been challenged."
The reality is that it is not enough for employers to be compliant with employment laws. Instead, they need to implement a strategic approach.
"If you are just compliant, then, yes, you reduce your risk of being penalized for breaching the legislation – but you're missing an opportunity to reduce labour costs, minimize liability, and increase your rights," says Rudner.
"The problem with not having a strategic approach is you may have a contract that says one thing, but the policy says something else. And there are lots of cases won in Canada that say any ambiguity or inconsistency will be interpreted contrary to the interest of the drafter, which is almost always the employer."