"A nation's culture resides in the hearts and in the soul of its people"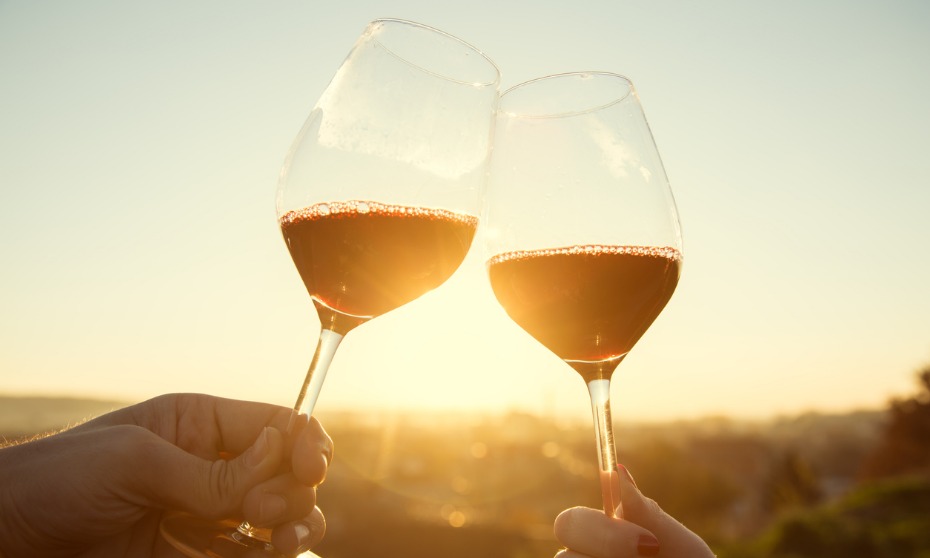 "A nation's culture resides in the hearts and in the soul of its people" – but immersing yourself in an entirely new culture can be uncomfortable.
When it comes to understanding intercultural sensitivity, Dr. Jarik Conrad is a certified expert.
Dr. Conrad is Sr. Director of Human Capital Management (HCM) Innovation at Ultimate Software, and will be a speaker at the upcoming HR Leaders Summit Toronto. We caught up with Dr. Conrad to discuss how employees should soak up new cultural experiences.
"The common theme in my life revolves around using science to understand people," Dr. Conrad prefaced. "There's a tool called the IDI (the Intercultural Development Inventory), which was developed to help employees working abroad – essentially to predict how effectively an individual would be able to immerse themselves in another culture. It measures one's openness to understanding cultural nuances – both overseas and at home."
The tool looks at how readily employees can adapt to another culture – how open they are to change and immersion. This openness to change is a key part of understanding not only a foreign culture but the workplace cultures that change and evolve from office to office.

A report from Robert Walter found that 61% of employees conduct thorough research on a company's culture before accepting a role – while 73% of professionals have a left a job because of a poor cultural fit.
With culture being a known indicator of profitability, productivity, and good morale, how should employers and employees alike be approaching cultural sensitivity?
According to Dr. Conrad, we should try thinking about it in terms of "cultural connoisseurship".
"Let's look at this in terms of wine," he explained. "My wife, she doesn't drink alcohol at all. And so, her categories are 'alcohol' and 'no alcohol' – there's nothing in between.
"But, as you know, when you start to dabble in different varieties of wine, you realize that there are whites, reds, rosés. And then, when you go further still, there are pinots and chardonnays and sauvignon blanc and champagne."
Dr. Conrad explains that it's somewhat the same with culture – the more you explore, the more you realize the subtle differences. And the more you appreciate them.
"And it doesn't necessarily follow that these experiences will be good ones. Sometimes you get a really bad bottle of red wine – but you're not suddenly going to say, 'That's it! I'm never tasting wine again!'" Dr. Conrad adds.
"No. It was a bad experience, but you shouldn't judge all wines the same. It's the same way with people; you come across one person from a different culture, and you can't label whether they're good or bad. You can't label everything based on one experience."
The key, according to Dr. Conrad, is to really immerse yourself in a culture, to the level where you can recognize its distinct traits – and to remain open to change. Because, much like with a fine wine, you often don't find the best-fitting culture on the first try.
"It's about having the palate to perceive these differences. You can only really develop that through experience – after all, you can't become a wine expert just by reading a book. You've got to taste the wine."
Dr. Jarik Conrad will be speaking further on this topic and others at the upcoming HR Leaders Summit in Toronto.