Survey finds wage increases range from 2.4% in Alberta to 4.4% in Manitoba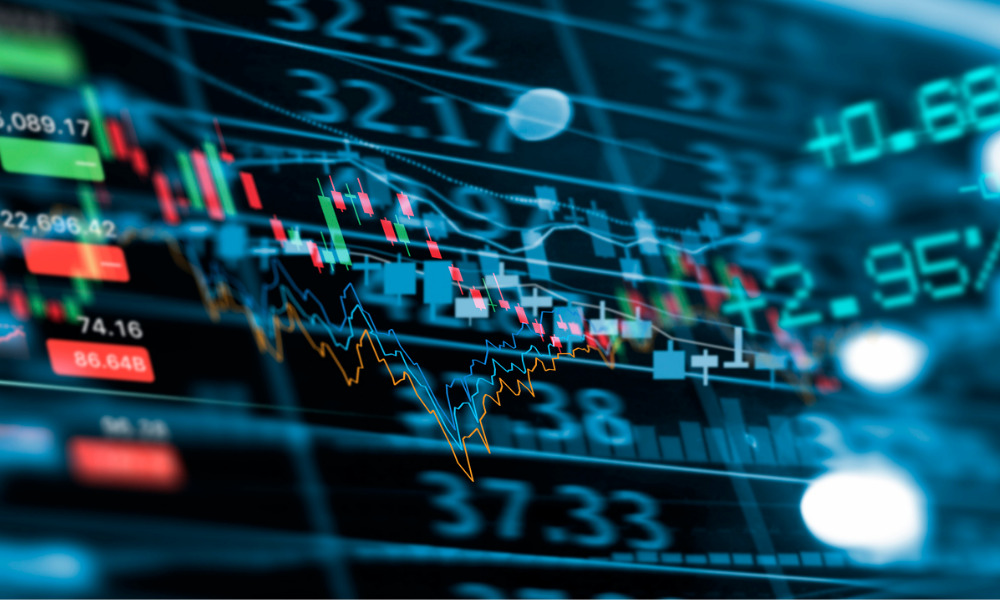 Despite fears of recession, the Canadian economy may be safe – at least for the short term.
The Canadian economy is expected to avoid a recession in the first half of 2023, with a growth rate of 2.5% in Q1 and 1.2% in Q2, according to a report by the Canadian Federation of Independent Business (CFIB).
"Our economic forecasts suggest inflation is moderating. While inflation is still too high, the quarter-over-quarter annualized rate of core inflation is forecasted at 2.8% for Q2. This is within the Bank of Canada's 1% to 3% target range and therefore supports its decision to pause interest rate hikes," said Simon Gaudreault, CFIB's chief economist and vice-president of research.
However, the economic climate is still challenging to employers, he said.
"The GDP and inflation forecasts are encouraging economic news, but rising energy prices in the short term due to the OPEC+ production cut could complicate small business recovery."
Inflation and a cloudy economic outlook are taking a toll on Canadian workplaces, triggering anxiety and prompting professional employees to consider career changes or seek out higher-paying jobs, according to a previous survey.
Staffing challenges
On top of the economic challenges, small and medium-sized employers continue to face staffing troubles, according to CFIB's survey of its members.
Overall, 658,900 jobs went unfilled in the first quarter of 2023, for a job vacancy rate of 4.7%. Some provinces were unable to fill more jobs than others:
256,200 in Ontario
164,500 in Quebec
92,900 in British Columbia
74,000 in Alberta
19,700 in Manitoba
14,900 in Saskatchewan
14,700 in Nova Scotia
11,300 in New Brunswick
8,700 in Newfoundland and Labrador
2,000 in Prince Edward Island
Among industries, the following have the highest number of unfilled positions:
Retail (87,400)
Hospitality (84,000)
Construction (75,000)
Manufacturing (65,100)
Professional services (59,100)
"Although the national vacancy rates have eased, shortages of labour remain a big headache, with 207,800 more job vacancies nationally (+46%) than at Q1 2019, which was at that time already a historical peak in our data," said Andreea Bourgeois, director of economics at CFIB. "Our members continue telling us how they need to work more hours and have to decrease their service offerings to make up for staffing challenges."
A staggering 77% of employers around the world are experiencing difficulties in filling job vacancies, marking the highest talent shortage in 17 years, according to a recent study by global staffing firm ManpowerGroup.
Wage increases
One way SMEs are supporting employees through the challenging economic times and trying to retain their top talent is through wage increases.
Overall, SMEs are offering an average wage increase of 3.1% this year, but it's higher in some parts of the country compared to others:
4.4% in Manitoba
3.7% in Prince Edward Island
3.7% Quebec
3.6% in New Brunswick
3.2% in Nova Scotia
3.1% in British Columbia
3.0% in Ontario
2.9% in Newfoundland and Labrador
2.8% in Saskatchewan
2.4% in Alberta
Late in 2022, the CFIB pushed for the federal government to hit the pause button on the upcoming increase in payroll taxes this year.