Should HR be concerned with organizational compliance issues?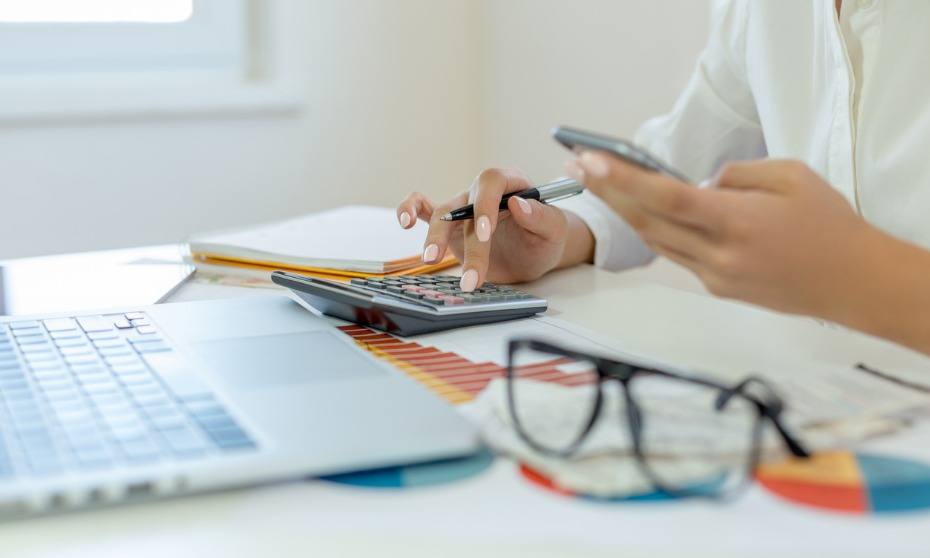 "Regulation in general is becoming more onerous," explained Berdugo. "For instance, regulators now have the power to enforce Administrative Monetary Penalties (AMP) against employers who fail to meet certain audit requirements.
"Where previously HR never really had to worry – now it's a compliance nightmare. Historically, HR could set up a pension plan without much concern around rules or regulations, but recent changes means that there's more need for employer oversight."
And these oversights can prove costly to organizations – in the most part because they're so underpublicized. At the end of the day, HR can't know what they don't know. However, ignorance as an excuse just won't fly in the face of a regulatory pension audit.
This is where Clarity comes in. Combined with the legal expertise of Helbronner, Clarity's upcoming webinar will give you the advice you need to move forward confidently with your pension planning.
"These issues are real – but they are solvable," added Sangster. "There's an audit which we've developed which will guide you seamlessly through this difficult process."
In addition, Clarity will share some newly-developed portfolio strategies that allow pension investment committees to reduce portfolio risk without the usual increased contribution requirements.
The message is a simple one.
The auditors are coming – and there's a good chance they're coming for you. The question is this; would you rather Clarity conducts a friendly, helpful audit, one which points out where you can improve your pension plans – or do you want to wait for the CRA & the Regulator to knock on your door and slap your wrist with a possible AMP?
This free, important webinar presented by Clarity Pension Consulting will prepare you as an HR professional for a pension audit. Sign up here.