75% of candidates consider a company's ESG practices before deciding to apply for a job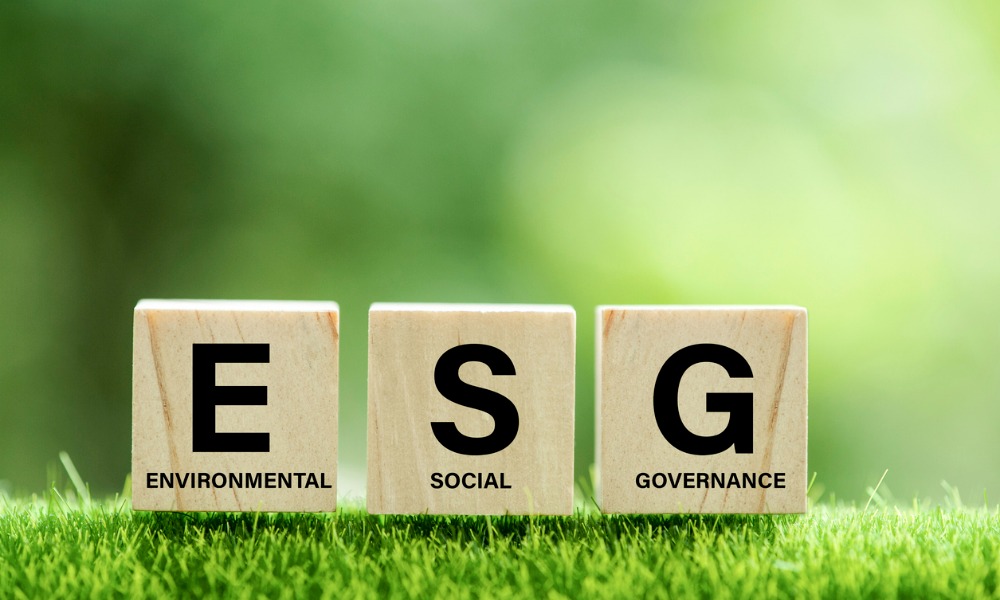 In an age where corporate responsibility is no longer a choice but a necessity, businesses must adapt to stay relevant. Environmental, Social, and Governance (ESG) factors have become a cornerstone in the decision-making process for both investors and employees. The upcoming ESG Summit Canada 2023 promises to provide critical insights into how employers can foster a more sustainable and equitable corporate environment.
ESG is no longer optional
The numbers speak for themselves. According to a 2021 report by the Forum for Sustainable and Responsible Investment, sustainable investing assets in the United States alone reached $17.1 trillion, marking a 42% increase since 2018. Another report from BlackRock suggests that companies with strong ESG profiles are likely to perform better financially and have lower risk profiles.
Employees are also voting with their feet. A Glassdoor study reveals that 75% of employees and job seekers consider a company's social and environmental practices before deciding to apply or accept an offer. For the Millennial and Gen Z workforce, this figure jumps to 80%.
The triple bottom line: people, planet, profit
The integration of ESG principles does not just attract investors and employees; it also ensures long-term sustainability. Adopting responsible environmental practices reduces the company's carbon footprint, mitigating the risks associated with climate change.
A strong governance structure not only minimizes risk but also ensures that the company is better managed and more responsive to stakeholders. Meanwhile, robust social policies enhance employee well-being, reducing turnover and improving productivity.
Want to get ahead of the curve in ESG best practices? ESG Summit Canada 2023 offers a platform for employers to gain knowledge, share experiences, and formulate strategies for a sustainable future.
This event brings together industry experts, thought leaders, and decision-makers to address the challenges and opportunities in the fast-evolving landscape of ESG.