HRD's upcoming ESG Summit sheds light on importance climate concerns for Canadians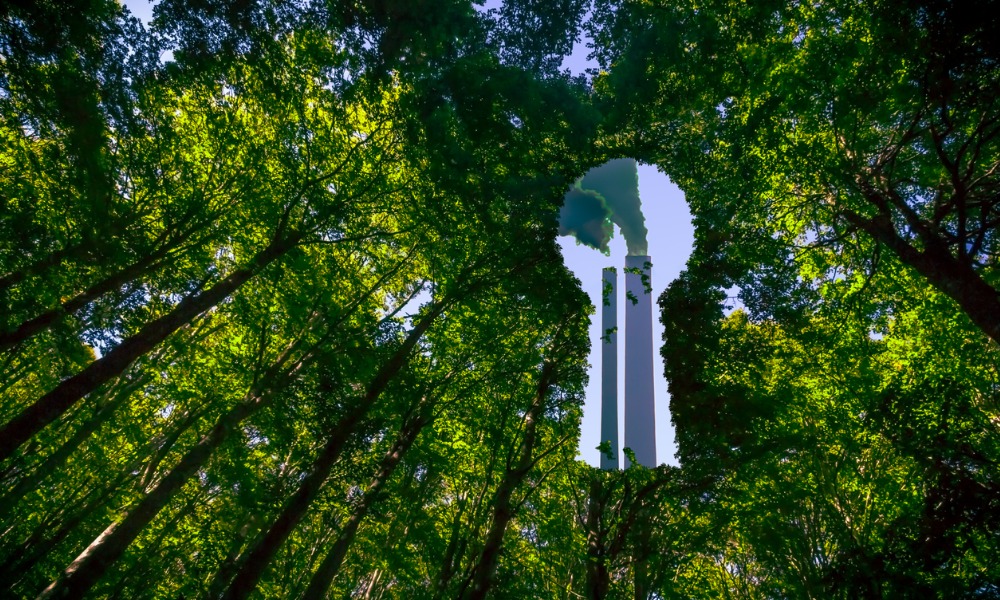 In a world imperatively commanding environmental, social, and governance (ESG) consciousness, the essence of sustainable advancements and ethical business practices is more important than ever.
This is where the ESG Summit 2023 comes in. Hosted by HRD in Toronto, this summit acts as the convergence point for professionals, thinkers, and leaders submerged in the fields of sustainability and governance. The essence of the summit is not merely about discussions and deliberations but is a holistic experience aimed at fostering an ecosystem of sustainable development and responsible governance.
One of the main areas of concern for Canadian companies in regards to ESG is legal compliance. Hosted by Conor Chell, Head of ESG Practice Group at MLT Aikins LLP, one session will look directly at growing ESG litigation risks and how to avoid greenwashing.
With stakeholders, regulators and consumers requiring effective steps being taken on the ESG front, the failure to meet these expectations with measurable and verifiable actions is increasingly likely to lead to regulatory action and litigation.
This session will include;
How regulators are dealing with greenwashing: types of actions regulators are challenging and how to guard against the risks
Latest developments in greenwash litigation: clarifying the legal obligations and risks amidst rising 'green' claim
Best practices in structuring and defining your businesses ESG claims to mitigate potential risk: reviewing insurance policies
Disclosure-related litigation: avoiding inadequate or misleading disclosures relating to companies' ESG-related plans
Book your tickets here.