We're officially launching our very first ESG Summit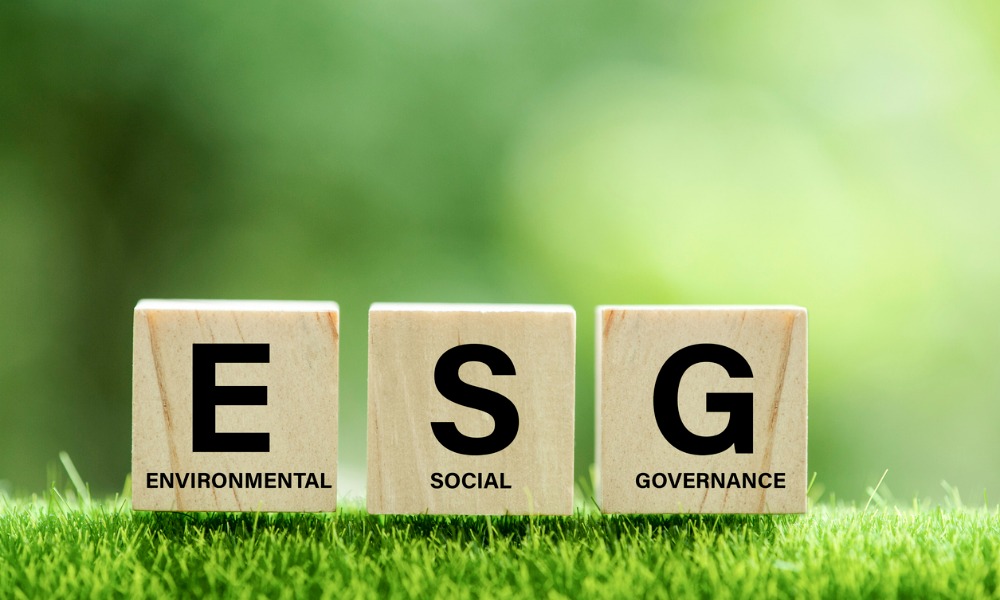 Earlier this month, the UN chief António Guterres announced that the era of 'global boiling' had officially arrived. With the hottest July on record, sweeping wildfires and mass flooding, it's clear we're at a crisis point – and employers need to sit up and take note.
In that vein, HRD is launching our very first ESG Summit – an in-person event designed to inform and educate HR leaders and senior legal practitioners on the impending changes coming to Canadian sustainability reporting.
This event will not only satisfy shareholders, it's guaranteed to drive new initiatives, maximize your business opportunities, and get ahead of the regulatory curve with insights from Canada's leading ESG experts.
One such session will focus on ESG disclosure obligations and risks – looking at regulatory developments and the emergence of multiple ESG reporting frameworks. This talk will include Bill Gilliland, partner at Dentons Canada, Mohammed Ali, VP of Sustainability at Agnico Eagle, Tracie Allan, assistant VP at Sun Life, and Anton Tabuns, senior counsel on sustainability at BMO Financial Group.
This talk will look at;
Practical strategies for incorporating ESG reporting into financial statements: Establishing internal control systems, policies and processes to cover the full cycle of ESG data management, accumulation, evaluation, and reporting
Outlook on mandatory ESG disclosure in Canada- preparing for future of mandatory climate-related disclosure & how these impact your organisation
Update on actions of the CISB to bring disclosure standards to Canada: How will it impact Canadian market
Best tools and practices for achieving investor-grade integrated financial and ESG reporting
Impact of OSFI's guidelines on climate risk management, setting out requirements for banks and insurance companies to manage and disclose climate-related risks
ESG is only continuing to grow in importance both in organizations and the world at large – stay ahead of any impending changes and book your ticket here.