Upcoming Employment Law Masterclass delves into recent legislation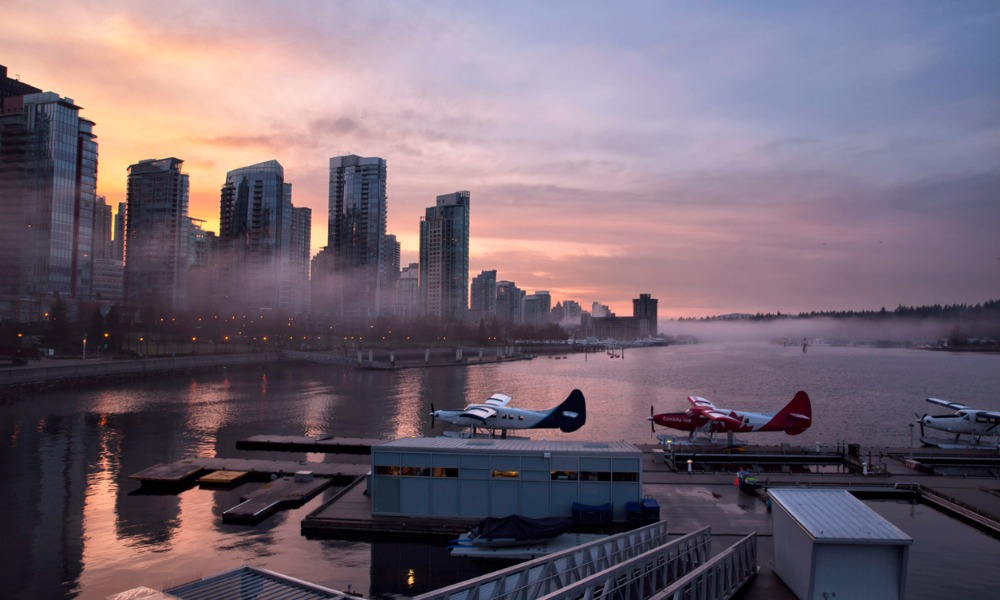 With employment law updates heading towards Canadian organizations hard and fast this year, HR leaders need to prepare themselves for the unexpected.
Ahead of impending changes, HRD is hosting our annual Employment Law Masterclass Vancouver – an unmissable event designed to inform and educate HR leaders in the latest legal developments.
And, with employment law becoming increasingly convoluted in post-pandemic Canada, it's an absolute must for leaders looking to remain lawfully compliant.
One of the major areas of concern for British Columbian employers is whether or not the province will follow in Ontario's footsteps in regards to the recent Working for Workers Act. This is something that's caught attention after a recent "time theft" case in BC, in which an employee was ordered to repay her former employer after it was proven that she misrepresented her hours worked – discovered thanks to employee-tracking software.
In BC, employers don't have to declare electronic monitoring policies – something that is required in Ontario under Bill 24.
At HRD's upcoming Masterclass, Aliya Virani, associate at Borden Ladner Gervais LLP, will be discussing issues such as this one in her session "A practical overview of legal issues surrounding hybrid workforces." Virani will be tackling important issues such as how to create cohesion in remote and hybrid models, whether the "right to disconnect" legislation will ever come to BC, and how to adhere to best practice in understanding employee rights – specifically regarding security and privacy.
Other sessions on the cards in Vancouver include:
Accommodation in the workplace – Managing the impact of mental and physical health issues on the business
Integrating best practices for workplace investigations
How to handle challenging constructive dismissal cases in your organization 
Vaccine mandates, suspensions, and terminations – Staying on top of new legal developments
Take a look at Employment Law Masterclass Vancouver's agenda and book your tickets here.