Dealing with terminations can be tricky terrain for even the most experienced HR professionals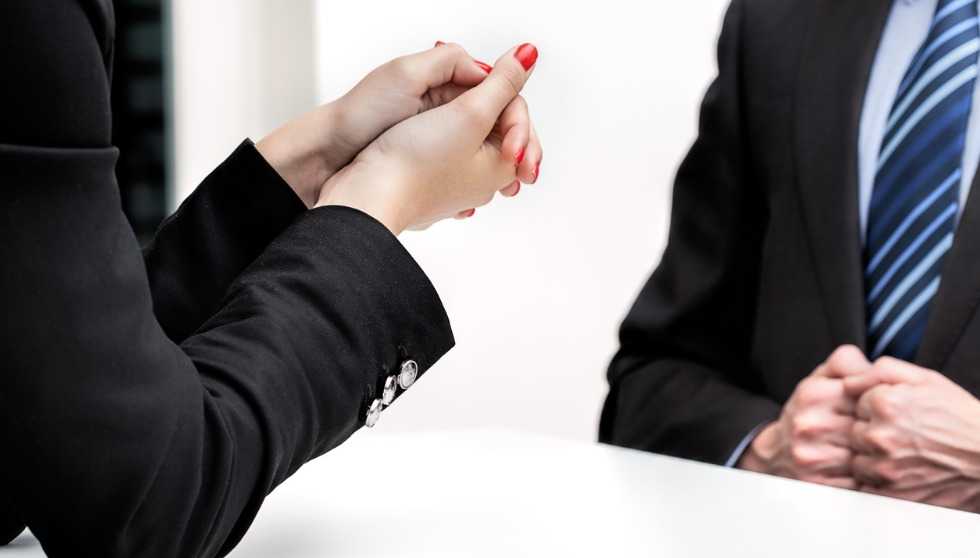 Dealing with terminations can be tricky terrain for even the most experienced HR professionals. When an employer decides to terminate an employee, they face a sensitive situation rife with uncertainty. One of the substantial challenges professionals face is accurately determining the severance package suitable for a terminated employee, in order to avoid litigation risks.
In cases where employees are terminated without cause, employment standards legislation dictates the minimum amount of termination pay and severance pay to which they are entitled. But aside from these statutory minimums, terminated employees may also be entitled to reasonable notice at common law.
If an employee is dismissed without cause and with insufficient reasonable notice, the employer may be liable for a costly payout in court.
One of the most commonly-used methodologies for determining reasonable notice is the rule of thumb recommending one month of notice per year of service. In addition, many companies follow their own internal guidelines. Unfortunately, such traditional methods of determining reasonable notice are outdated and can prove to be inaccurate.
"The 'one month per year of service' rule actually doesn't have any standing in common law," said Michael Rodgers, Director of Marketing, Blue J Legal. "It's not a strategy that takes account of the whole situation or the nuances of every situation."
Rodgers says that traditional methods like internal policies are based on less-than-complete information, exposing an employer to potentially risky litigation. The policies and rules of thumb are static and cannot account for diverse situations encountered by HR professionals daily.
Provincial and territorial employment laws can be complex to navigate, but in his conversations with HR professionals, Rodgers has learned that many professionals already understand their severance package obligations in theory. The risks appear when employers must actually fulfill those obligations in the context of a termination. These risks can be exacerbated if the employer is using an outdated or static methodology for determining reasonable notice.
"We think it is extremely important that an HR professional understands all of the various factors that fit into a severance package, with reasonable notice in particular being one of those factors," Rodgers said.
In an attempt to bring clarity to the many grey areas surrounding severance, Blue J Legal will be hosting a free webinar on the topic on March 7 at 10 AM (ET). Benjamin Alarie, the company's CEO, will be discussing recent developments in determining severance packages using artificial intelligence and how it's changing the game for HR. He will also answer any questions that attendees have.
You can sign up for the webinar now.