Being fired is probably one of the worst things that can happen to a person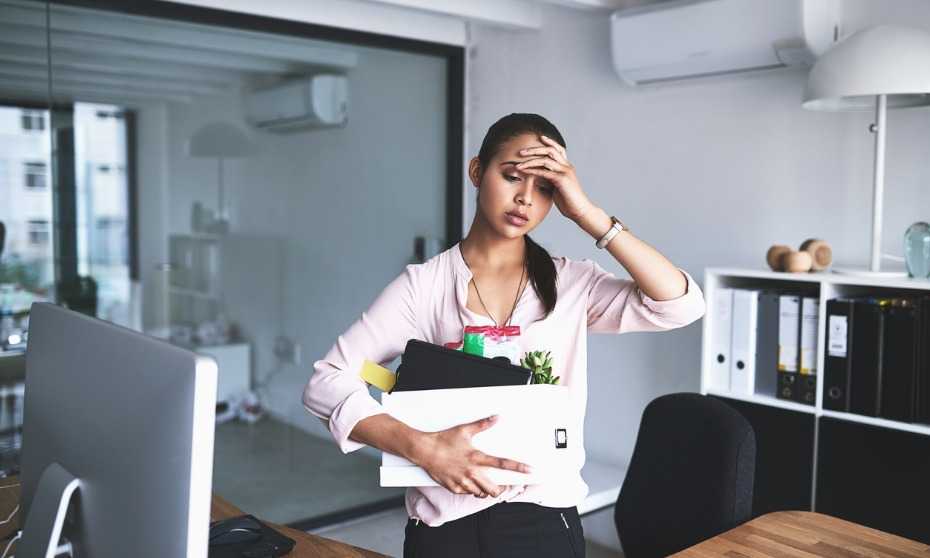 Being fired is probably one of the worst things that can happen to a person. It has the propensity to ruin your finances, your relationships and derail your career plans. So, imagine being able to predict whether or not termination is coming your way.
A recent report from CV-Library uncovered the tell-tale signs than an employee is about to be let go. After interviewing 1,100 workers, almost one quarter have had to fire a colleague at some point in their career.
The top warning signs were found to be:
Raised concerns around performance - 70.9%
Receiving a formal disciplinary - 68%
Recently making a big mistake at work - 37.4%
Upsetting a manager and/or co-worker(s) - 27.9%
Workload being reduced - 27.1%
Being avoided by managers - 23.7%
Hearing rumours from colleagues - 22.5%
Senior staff having lots of meetings - 22.0%
Shifts have been reduced - 16.9%
Manager is training up colleagues - 13.4%
Speaking on the sensitive topic, Lee Biggins, managing director of CV-Library, added: "If any of these signs sound familiar, it's best to not panic right away. Just because your colleagues are having extra training, or managers are having regular meetings, it doesn't mean that you're about to get fired.
"Perhaps your colleague just needed more support! That said, a formal disciplinary or concerns being raised about your performance is a sure-fire sign that you need to make a change. Take this seriously or you might risk losing your job."
Don't fret! There's some steps employees can take in order to rectify the situation.
Think about your performance
Be clear on your rights
Arrange a meeting with your manager
Prepare for the worst-case scenario
"If you're concerned about your job, it's best to speak with your manager or the HR department," added Biggins. "They'll be able to help you identify if there really is a problem and advise you on how to resolve it.
"What's more, if you feel you've been dismissed unfairly, remember that you have rights, so seek legal help where necessary."