'With accurate predictions in hand, companies can mitigate the risk of litigation'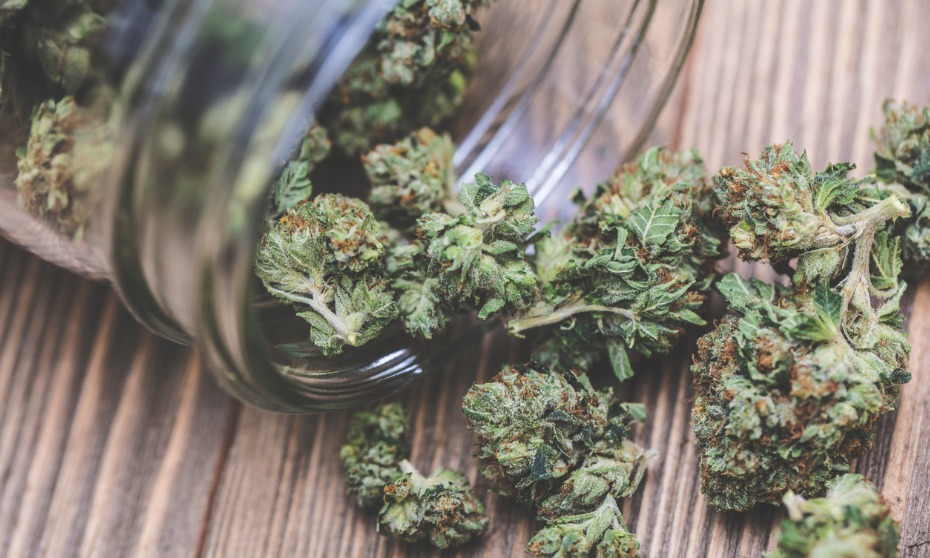 Despite having a year of experience under their belts, Canadian employers, lawyers and the courts continue to navigate some of the more complex issues with it comes to legalized marijuana.
One of the issues employers are still grappling with is drug testing for marijuana - even though the legal test to determine when and in what circumstances drug testing is reasonable remains the same, says Bettina Xue Griffin, legal associate at Blue J Legal.
For example, although smoking or vaping marijuana at the workplace is prohibited by the Cannabis Act, employers are still determining how they can ensure their employees don't arrive at the workplace already impaired by or under the influence of marijuana. That determination is a tricky one, she says, "considering, generally, employers do not have the ability to restrict what their employees do outside of work."
It is also compounded by the fact Canada still does not have a standard for what levels of THC found in an employee's system constitute impairment or intoxication in the workplace, she adds.
"THC may remain in an individual's system for almost a month and regular users of cannabis build up levels of THC in their system. Testing for THC will determine past usage but does not reliably determine whether the individual is currently impaired or intoxicated."
"Internal rules of thumb are useful but often insufficient in a constantly changing compliance landscape," Griffin says, adding that in circumstances like this, employers have relied on clear policies with a stated cut off for acceptable levels of THC.
In a recent arbitration case - United Steelworkers, Local 9508 v. Vale Newfoundland and Labrador Limited, 2019 CanLII 60192 (NL LA) - an operator at a mill was terminated for cause after he operated a crane without conducting the required safety checks, an omission that resulted in damage to the crane. When the employer conducted a drug test, the crane operator had 253 ng/mL of THC in his system.
"The arbitrator found that although testing positive for marijuana use does not necessarily indicate the employee was impaired at the time of operating the crane, the employer's policy was clear that employees are prohibited from working while 'under the influence' of marijuana and that there was a cut off of 15 ng/mL stated in the policy."
The employer's decision to terminate was upheld, and although at the time of the accident in that case recreational marijuana use was still illegal, the arbitrator faced the same issues that are relevant today after legalization.
"Namely, how do we determine whether there was just cause for dismissal when our tests cannot conclude whether an individual was impaired?" Griffin says.
In this case, she says, the alcohol and drug use policy outlined by the employer provided the answer by stipulating a clear cutoff point with a zero-tolerance policy.
Managing complex legal matters and difficult termination issues can be a tall order for even the most sophisticated HR teams, and Griffin points to tools available to assist employers - such as Blue J Legal's HR Foresight, which allows HR professionals to quickly and accurately predict how an employment matter would be decided by a court or tribunal.
"With accurate predictions in hand, companies can mitigate the risk of litigation, treat employees fairly and determine which issues can be handled within the department and which ones should be referred to external counsel," Griffin says. She adds that since legalization, the company has seen an increase in the number of uses of the Drug & Alcohol Testing Classifier - the predictive tool in HR Foresight.
In tandem with making use of the highly sophisticated technical options available, as the United Steelworkers case demonstrates, "having a clear policy prohibiting employees from working under the influence of drugs like marijuana rather than prohibiting employees from being intoxicated from marijuana will provide employers with more flexibility to determine whether to discipline or terminate the employee without having to prove actual intoxication."
As Canada moves into its second year of legalized marijuana use, the real take away for employers, Griffin says, is focusing on developing those clear policies on drugs and alcohol that make sure to cover recreational marijuana.