Employers exploiting 'loophole' to 'indefinitely stall people's right to access justice,' says lawyer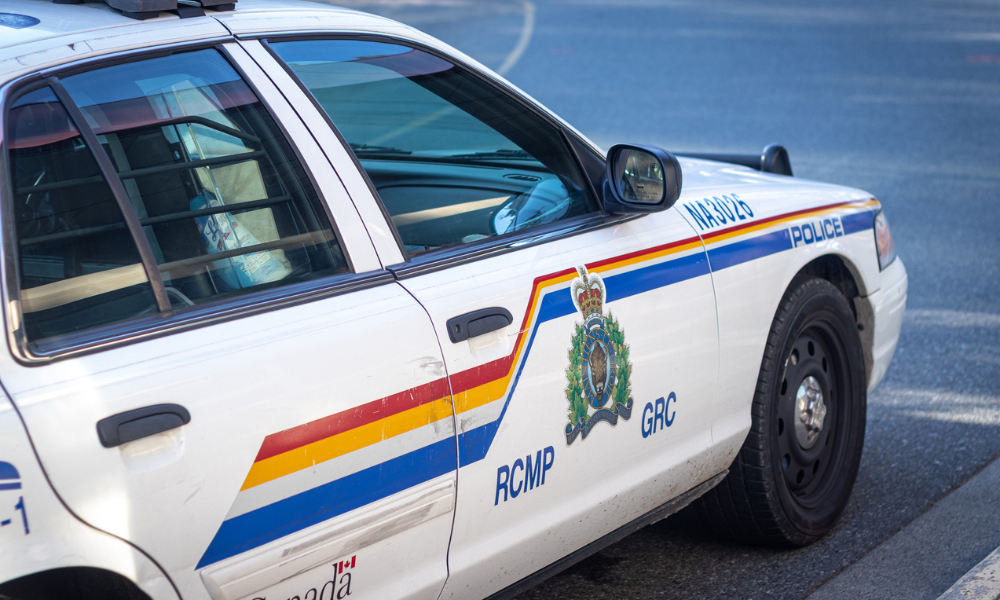 One lawyer is calling for a change in the system to allow workers in federally regulated workplaces to file complaints directly to the Canadian Human Rights Commission (CHRC) if they need to.
As of now, employers like the Royal Canadian Mounted Police (RCMP) are taking full advantage of a "loophole" in the Canadian Human Rights Act. Under the law, the commission can deny complaints if the complainant "failed to exhaust" the review process that was reasonably available to them.
"It's a loophole that's getting abused by organizations to indefinitely stall people's right to access justice and hold them accountable for their breach of human rights," says lawyer Kathryn Marshall in a CBC report.
"It's totally unfair that people can't access our court system or human rights court system because of this … I think that provision needs to be struck entirely."
'They've shunted me off into this grievance process'
A case Marshall filed in January 2020 on behalf of a client, for example, has not seen any progress, according to the report.
Lindsay Carter, the client, worked in the RCMP's forensic lab for 20 years. In 2019, she suspected a colleague in the lab had lied during training and was dishonest. She reported her suspicions to her superiors.
However, she was told by her manager to drop the case, but she chose to take the matter before a professional standards officer. In December 2019, the colleague Carter complained about charged after her in the workplace and screamed at her, she said, according to the CBC report.
"I thought I was going to be physically assaulted," she said.
Carter's colleague also made allegations of his own, claiming Carter was obsessed with him and was amassing a file on him, according to the report. The matter has been tied up since January of 2020, she said.
"They've shunted me off into this grievance process," Carter said. "There's no end to end in sight to that."
'Never-ending' process
Last month, the government allowed any Canadian Armed Forces (CAF) member who has experienced sexual harassment, sexual misconduct or any other form of discrimination based on sex/gender while performing their duties to file complaints through the CHRC.
Others who are employed in federally regulated workplaces must be able to do the same if their employers have failed to address their complaints "within a reasonable period of time," says Marshall in the report.
If this doesn't happen, "the complainant gets locked into this never-ending, years-long process and nothing ever happens. And the problems get swept under the rug. I call it no man's land," she said.
Those employed by the City of Ottawa say it's common knowledge that violence and harassment is common in their workplace, and some feel their employer is not committed to a safe, healthy and respectful workplace for employees, according to a report from the city's auditor general.