Contracts should be prescriptive and defined, advises lawyer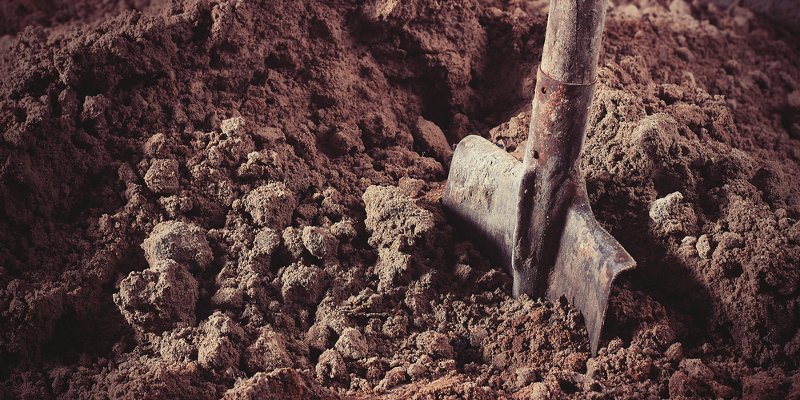 Employers often use restrictive covenants in employment agreements to protect the business and its intellectual property from potential harm inflicted from former employees. Attempting to restrict a former employee from competing with your business is becoming an increasingly difficult task, in light of ever-changing legislations.
There are a host of considerations that employers must bear in mind when using restrictive covenants and injunctions. It is important to take the time to consider any statutory prohibitions which prevent the use of a non-compete agreement.
"Even if there aren't any statutory prohibitions, you need to understand what the common law requirements are for restrictive covenants," says Veronica Kenny, a labour & employment lawyer and senior counsel at PetSmart.
From an employer's perspective, there are likely to be more and more challenges to restrictive covenants, especially in light of the Waksdale decision, Kenny says. In 2021, the Supreme Court of Canada denied the application for leave to appeal the Ontario Court of Appeal's decision in Swegon North America Inc. v. Waksdale 2020. However, a major lesson learnt from Waksdale, Kenny adds, is that most employment contracts have some sort of severability clause.
"If someone took an aggressive Waksdale-type approach, is there a risk that the entire thing becomes undermined? I think that has yet to be determined, but it's definitely something that employers should be looking at, and really using this as an opportunity to update their contracts," says Kenny, who has vast experience working in labour and employment law in a range of in-house and private practice roles, including 10 years as labour & employment counsel at UPS Canada.
Thorough contract drafting is essential to ensure that business and its intellectual property are protected. In light of frequent changes on the statutory front, it is important to remember that restrictive covenants are not a "one size fits all approach", so Kenny advises tailoring your contract and covenants to the particular position you are trying to address, and being careful not to overreach.
"The more prescriptive and defined and tight you can be in your drafting, the more likely that the clause is going to be enforced," she says. "If you're talking about solicitation of customers, for example, maybe list the specific companies that you are concerned about – depending on the industry – and geographical limitations, time limitations and all those sorts of things." She also recommends including a severability clause.
Kenny also advises carefully structuring the contract to separate different restrictive covenants into different areas, such as confidential information, intellectual property, and non-solicitation of employees.
The future of restrictive covenants remains uncertain, in Kenny's view, particularly in light of statutory changes to the Employment Standards Act in Ontario.
"If they update their contracts and redraft them, I would hope that this will give employers stronger footing to make these things defensible, and we may see some decisions to support employers in that regard," says Kenny.
"In today's business world, having a restrictive covenant in place and advising the other party that you intend to rely up on that and that you may file an application in court and seek to obtain an injunction is a very powerful tool because litigation is very time-consuming and extremely costly," adds Kenny. As the former employee's new employer will often not want to engage in litigation, cease and desist letters can be a helpful tool, she adds.