People are seeing an "awakening," PM Trudeau says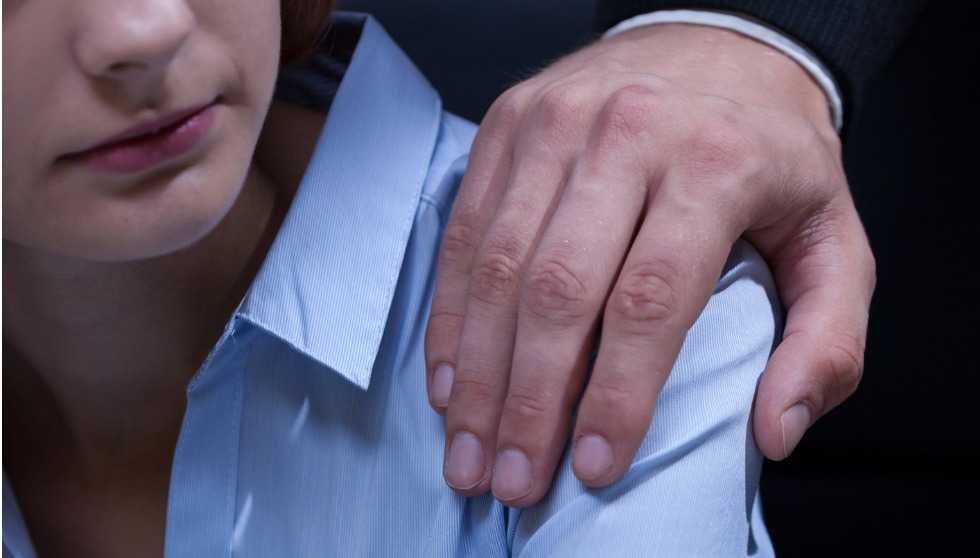 More influential Canadian personalities are severing ties with those facing sexual harassment allegations.

The latest to take a stand is television host and producer Julie Snyder, who said she would not work with companies affiliated with Gilbert Rozon and Eric Salvail, two Quebec media personalities said to have harassed women over many years.

"Productions J is committed to no longer collaborating with Just For Laughs and Salvail & Co.," she said in a Facebook post Sunday.

"As long as Rozon and Eric Salvail are shareholders or owners of these companies, Productions J will no longer agree to work with [them]."

"My thoughts go to the victims," she added.

Rozon, the 62-year-old president of Just For Laughs, quit as president after at least nine women came forward with stories of sexual assault and harassment.

"I announce that I am leaving now my duties as chairman of the group just for laughs, as a commissioner for the 375th Montreal celebrations and as Vice-President of the Montreal Chamber of commerce," he said on his Facebook page last week, where he said he was shaken by the allegations and apologized "to all those who have been offended in my life."

Just for Laughs, which Rozon founded, is a major player on the local arts scene and a huge economic generator on the tourism front, wrote Bill Brownstein for the Montreal Gazette. He described the controversy as a "real-life Nasty Show"

JFL announced afterward that it will undergo re-structuring following Rozon's resignation. Guylaine Lalonde will take Rozon's place as president and an independent board of directors will be created.

Meanwhile, Salvail was suspended from his professional activities after allegations of sexual misconduct surfaced against him.

Salvail, who has his own TV production company, is also a well-known media figure with his own show on Groupe V Media as well as being a staple on afternoon radio in the province, reported the Gazette.

Groupe V Media suspended his show En mode Salvail for an undetermined period and removed reference to it from its website Wednesday.

He also lost some endorsements.

The alleged acts span over 15 years.

In his Facebook page Salvail, 48, said he was "deeply shaken" by the allegations.

"I approach this situation with a great deal of empathy for all those to whom I could have caused discomfort or any form of prejudice," he wrote in French. "I never intended to upset anyone."

"We're seeing a moment of an awakening," Prime Minister Justin Trudeau told reporters Thursday.

"It's unacceptable for anyone to feel insecure or harassed at work, at home, in the streets, and I think people are beginning to get it. Mindsets are beginning to change and there is more support for people coming forward and sharing their stories."


Want the latest HR news direct to your inbox? Sign up for HRD Canada's daily newsletter.