How can HR spot cases of sexual harassment in the workplace?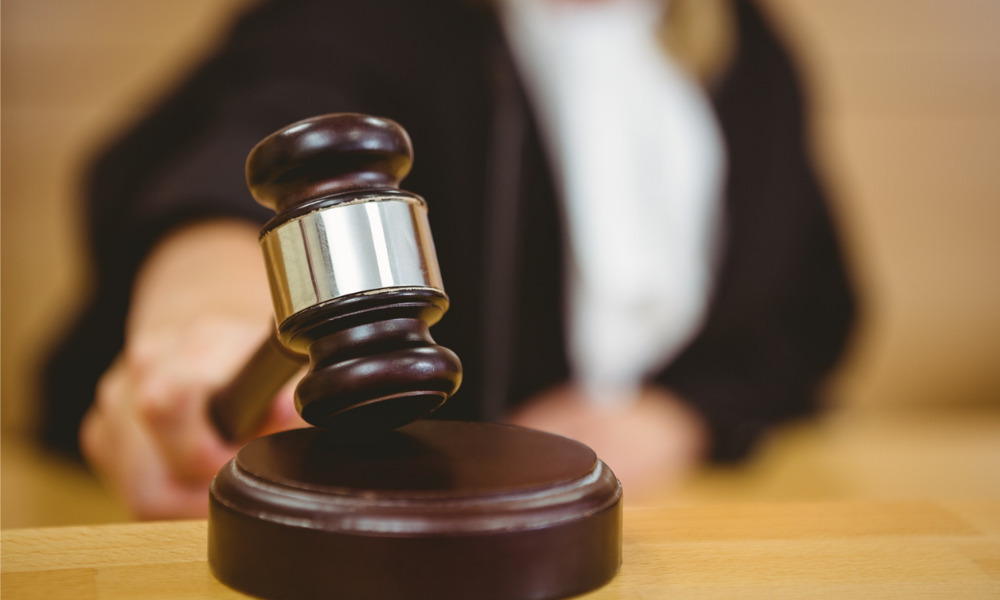 The chief of the Wikwemikong Tribal Police in northern Ontario has been found guilty of sexually assaulting a female employee in 2019. In the incident reported by CBC, the police chief allegedly groped the breast of a female employee while consoling her as she became emotional over a personal matter.
The employee, who remained unidentified due to a publication ban, told the judge that she resisted the police chief's advances, only to discuss further work issues and completely ignored the incident. The case was not filed until September 2020 to the Ontario Provincial Police, which later launched an investigation over the matter.
The verdict was later delivered on Monday by Justice J. Elliott Allen, who cited in his decision a notebook the victim kept as evidence for the assault.
According to Allen, the woman's notes in the notebook were consistent with someone who felt "shock and confusion" after sexual assault, citing her "unshaken" emotions in the account despite her "rambling and repetitive" testimony.
Police chief's defence
In defence, the accused claimed the victim fabricated the allegations, citing her "animosity" against the police chief, CBC reported.
The judge also noted that the police chief repeatedly denied the assault and called in an expert on document sequencing to argue that the notes may have been altered after the incident.
Allen, however, sided with the victim and said the victim's testimonies were "not the actions of a conniving mind planning a false complaint."
Read more: Report on harassment, assault calls for major changes to rid RCMP of 'toxic' culture
In addition, the judge pointed out that the police chief's testimony was evasive, adding that he did not believe the defendant's lack of memory over certain events.
CBC said the sentencing hearing for the police chief is set on May 10. The official has been placed under paid suspension since charges laid last year, according to another report from CTV News.
Spotting with sexual harassment
The incident between the police chief and the female employee is only one of the cases of sexual assault that has seen the light of day - but a lot of incidents remain unreported to authorities.
HRD previously spoke with Dr. Melanie Peacock, associate professor of HR at Mount Royal University, who stressed the importance of being aware of signs and cues for underlying sexual harassment.
According to Peacock, the best course of action would be to hold "gentle conversations" with someone who they suspect has been victimised by sexual harassment.
"Try saying something like 'I've notice that you haven't been as engaged in conversations during our meetings. If something is troubling you, I hope that you'll always use the supports the company has available. Talk to your manager. Talk to HR. I don't mean to pry, but I want you to know that I care and am here to support you achieving the best work results.'"