Employment lawyer and VP of HR weigh in on ups and downs of pay transparency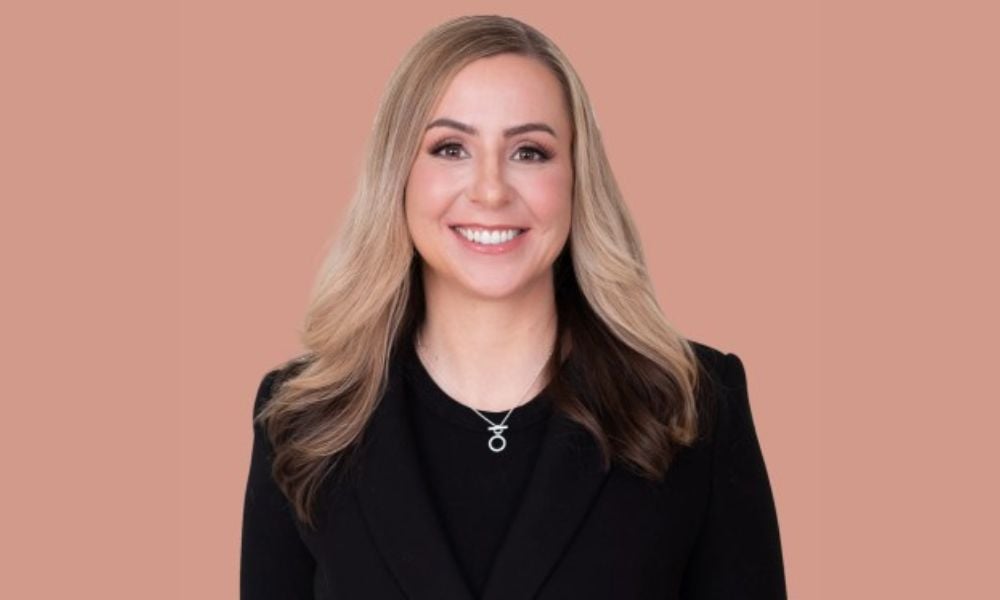 Pay transparency means different things to different people. At the most extreme end of the spectrum, pay transparency demands that employers list the salaries of employees within their organization – a practice which could lead to animosity but would inevitably help the gender pay gap.
On the other end of the spectrum, pay transparency could mean disclosing salaries in job adverts or fostering open conversations regarding pay rises with existing staff. In British Columbia, the government took things one step further, rolling out legislation which legally binds employers to certain pay transparency guidelines - The Pay Transparency Act.
But what does this mean for HR? Will you have to change your existing practices? And what are the repercussions if you fail to comply?
"The new Pay Transparency Act, which passed on May 11, 2023, places new requirements on employers to address discrimination in the workplace as it relates to pay," says Michelle McKinnon, partner at Cassels LLP. "As such, employers can no longer ask job applicants about their pay history with former employers."
Changes taking effect immediately
Further than that, employers cannot dismiss, suspend, demote, discipline or harass an employee who:
Asks their employer about their pay
Reveals their pay to another employee or someone applying to work with their employer
Asks the employer about its pay transparency report
Gives information to the Director of Pay Transparency about their employer
These requirements took effect immediately. However, there's more to come later in the year when more drastic changes take hold on November 1st 2023. Later changes mean that employers must include the expected pay or pay range in publicly advertised jobs – and larger employers will be required to complete and post pay transparency reports by November.
Changes coming in November 1st 2023
"Details of what must be included in the report are being developed," warns McKinnon. "This requirement will apply in stages over the next four years."
These four stages are:
2023: B.C. government and the six largest Crown corporations, which are BC Hydro, BC Housing, BC Lottery Corp., BC Transit, ICBC, and Work Safe BC
2024: all employers with 1,000 employees or more
2025: all employers with 300 employees or more
2026: all employers with 50 employees or more
"Pay discrepancies may expose an employer to a discrimination complaint under the BC Human Rights Code," says McKinnon.
"Pay discrepancies between men and women who perform similar or substantially similar work that cannot reasonably be justified will amount to prohibited discrimination. An employee can in certain circumstances commence an action to claim the difference between what the employee was paid and what the employee should have been paid in terms of wages - subject to certain time limitations."
And if employers refuse to comply, they could be listed as non-compliant in the government of British Columbia's annual summary report – with the feds following up to ensuring future compliance.
Bridging the gender pay gap
But whether it's mandated by law or it's an employer's choice, pay transparency can be used to not only bridge the gender pay gap but to foster a culture of openness — something that wouldn't go amiss in the current labour shortage.
According to various surveys and studies, there's generally strong public support for pay transparency. For instance, a Glassdoor survey conducted in the US found that 67% of employees believe their organization should be made to disclose salary information.
Furthermore, increased transparency can help employees understand their market value, negotiate fair compensation, and hold employers accountable. And, with the current gender pay gap sitting at 13% in Canada right now, it's something employers should start taking more seriously.
Pay transparency to foster loyalty
In an interview with Andrea Bartlett, VP of people at Canadian software company Humi, she tells HRD that pay transparency is all about being honest with your people.
"Pay transparency comes down to making sure that you have visibility for your employees into how decisions around pay and total rewards are made," she says. "And that's something that, for our team at Humi, is quite exciting. It's something that we've been planning for the last year and a half - and it's a hot topic right now.
"There's definitely an expectation that employees have of their company in that they understand how perks, compensation and total rewards are evaluated and how the decisions are ultimately made."
As Bartlett tells HRD, pay transparency is more about educating team members on what the salary ranges might look like, ensuring that in your job posting salary ranges are shared so that folks know when they're applying what the salary band looks like.
"And then it's about helping your folks that're currently employed, understand what the band is within their job - how it's calculated and how that connects to their performance."
And, whether you're legally mandated to follow pay transparency rules or not, it's clear that being open and honest with your people can only lead to good things.