Province vows to empower its workforce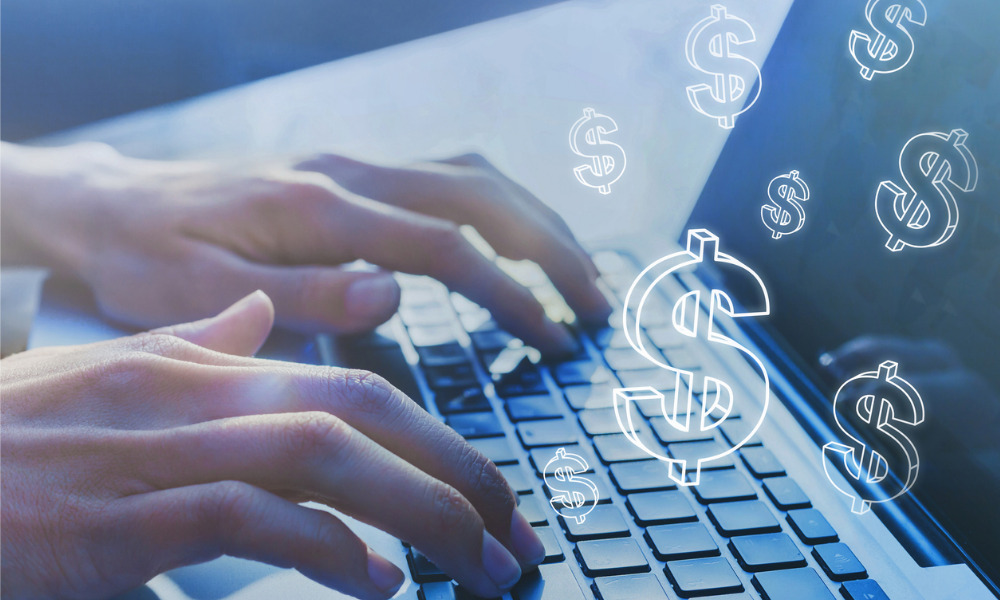 The province of Alberta is allocating an additional $23 million in its Canada-Alberta Job Grant, as part of the government's string of measures to empower its workforce.
The Canada-Alberta Job Grant helps employers hire workers within the province, where they apply on behalf of their future employees for eligible training costs. They decide who gets training and what type of training may be needed for their employees.
According to the provincial government, the project is expected to benefit unemployed individuals, even those who are already within the workforce.
"Individual employers will have a cap of $300,000 for grant funding they can receive per fiscal year. This ensures that funding is available for as many Alberta employers as possible," read the government bulletin on the initiative.
It covers private sector employers, including sole proprietors and partnerships, non-profit sector employers, First Nations and Metis Settlements, the Agriculture Financial Services Corporation (if in a community with a population of 100,000 or less), and Alberta Treasury Branches (if in a community with a population of 100,000 or less).
Eligible employers can avail the job grant for direct training costs only, including:
tuition fees or instructional fees charged by the training provider
mandatory student fees
examination fees
textbooks or software
other required materials directly relevant to the training course and distinct from materials required to run the employer's business
eligible travel cost for participant and trainers (outside of Edmonton and Calgary) when training is over 100 km one way within Alberta for small- and medium-sized organisations
Wages, however, cannot be reimbursed through the grant, according to the provincial government.
"By investing in Albertans at every stage in their career journey, we are not only helping people reach their full potential, we are building an engaged, productive, and diverse workforce that meets employers' needs and creates the economy of tomorrow," said Premier Jason Kenney.
Read more: Alberta axes clean-shaven requirement for officer jobs
Other initiatives
The additional funding for the Canada-Alberta Job Grant is only one of the several initiatives announced by the provincial government
It is also earmarking an additional $41 million over three years to support the Training for Work Programmes, which can be availed by service providers working with unemployed or marginally employed citizens.
On top of that, another $20 million in 2022-23 will also be invested in the Community and Social Services to help Albertans who have been unemployed for long periods so they can get back on their feet.
"Through these critical investments, Albertans will develop job-ready skills and find new opportunities to get their dream job. Employers will find the workers they need. Alberta at Work shows our commitment to grow and diversify Alberta's workforce, to ensure more people share in Alberta's successful economic recovery," said Labour Minister Kaycee Madu.