The changes in wage policies and certifications aim to boost province's healthcare sector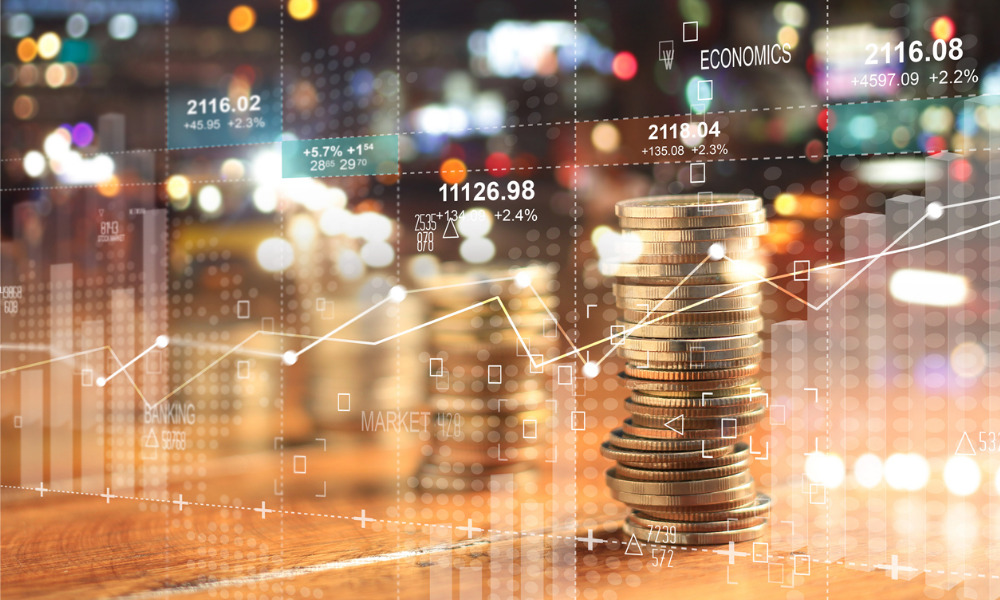 Ontario has announced that it's introducing "A Plan to Stay Open," which includes proposed policies that will see permanent wage enhancement in the healthcare sector to further empower the industry. Under the initiative, Ontario said that it wants to make the temporary wage enhancement of $2 to $3 per hour for personal support and direct support workers permanent.
"The permanent wage enhancement will help to stabilise, attract, and retain the workforce needed to provide a high level of care during the COVID-19 pandemic and to continue these important supports in the long-term recovery from the pandemic," according to the provincial government in its announcement.
The government also wants to invest $142 million to kick-off the new "Learn and Stay" grant, which will start with $81 million over the next two years to expand the Community Commitment Programme for Nurses, which was initially launched in 2021 to address the nursing shortages in Ontario.
Under the expanded programme, up to 1,500 nurse graduates each year will receive "full tuition reimbursement in exchange for committing to practice for two years in an underserved community."
In addition, the government will also reduce barriers to registering with and being recognised by health regulatory colleges to make it easier and quicker for foreign-credentialled health workers to begin practicing in Ontario.
"The legislation would prohibit regulatory colleges from requiring Canadian work experience as a qualification for registration, subject to any exemptions provided for in accompanying regulation," said the provincial government.
According to Ontario's statement, the proposed legislation will push for the certification of potential candidates in a timely manner so health care workers trained overseas can immediately start work.
Read more: Ontario parents to get rebates in May under child care deal
The initiative will also add 160 new undergraduate seats and 295 post-graduate positions over the next five years to train more doctors "through the largest expansion of medical school education" in over 10 years.
An additional $41.4 million will be invested annually to support the clinical education component in the province's nursing education programmes.
"This investment will enable publicly assisted colleges and universities to expand laboratory capacity supports and hands-on learning for students, providing opportunities for learners to demonstrate their knowledge of theories and principles in actual practical settings," the government said.
These proposed policies are part of the Ontario government's goal of expanding the province's health workforce under "A Plan to Stay Open."
Jill Dunlop, Minister of Colleges and Universities, underscored the importance of training the future workforce so the province can be prepared during times of crisis.
"Creating more opportunities for health care professionals to complete their training and successfully transition to employment means that all Ontarians will have access to the quality of care they expect and deserve, regardless of location."
In addition to this objective, the provincial government under the plan also wants to shore up domestic production of critical supplies and build more hospital beds.
"We can never go back to previous governments' chronic underfunding of health care and inadequate emergency preparedness that brought our health care system to the brink and caused so much disruption in our daily lives," said Prabmeet Sarkaria, President of the Treasury Board, in a statement.
"Our hardworking families, dedicated health care workers and job-creating businesses deserve a plan that will keep Ontario open, safe and prepared."
Related stories