'You are not alone – we will support you and we will get through this together,' Premier Doug Ford said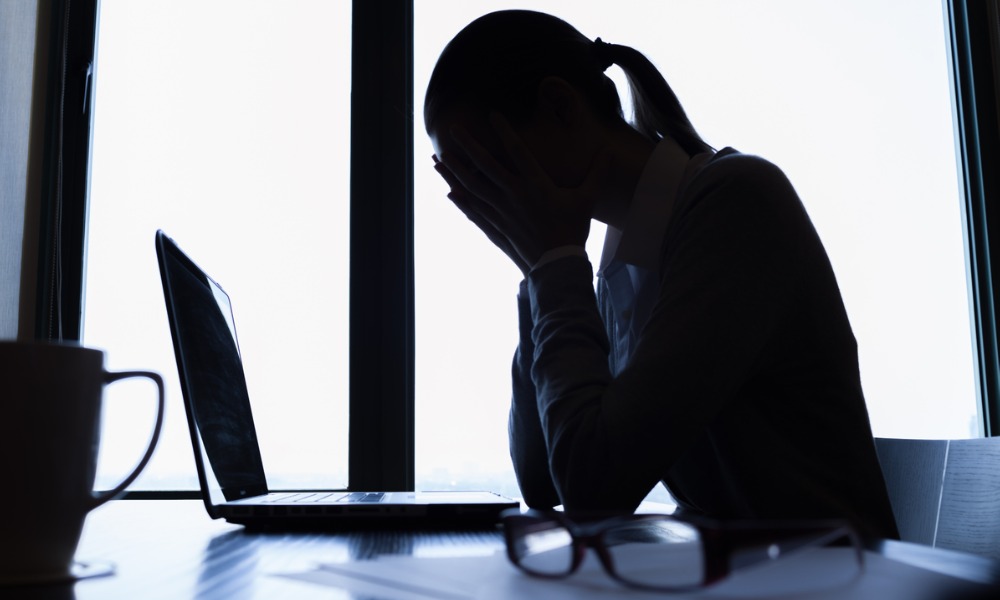 Residents of Ontario who are reeling from the psychological stress of the COVID-19 pandemic can now seek professional mental health support online at no additional cost.
Premier Doug Ford announced Ontario is expanding its mental health care initiatives through a series of cognitive behavioural therapy programs open to all citizens for free.
"Some have lost their jobs, some have lost their customers, some have had deeper losses," Ford said, pointing out the impact of grief and stress during this period of isolation.
READ MORE: Online therapists are helping workers cope with COVID-19 anxiety
"It can be isolating not having anyone call or check in, and it can be isolating going through each day when each day looks the same," he said. "It creates stress and anxiety and depression."
"If you are listening to this, my message to you is simple: you are not alone. We will support you and we will get through this together," he said.
Ontario's virtual mental health programs form part of the Ford government's $12m investment into digital health services designed to respond to the COVID-19 crisis.
Those who use the platform can sign up for a program of their choice, including telephone coaching, or request virtual one-on-one sessions with a therapist.
Five hospitals will also be working with the government to offer counselling and peer group support specifically for frontline healthcare workers.
READ MORE: Leveraging virtual care to address the COVID-19 pandemic
With critical workers assigned to do 12-hour shifts, their jobs are stressful and demanding. "But every day they get up and they go to work," Ford said.
Studies have shown the coronavirus pandemic and the subsequent measures used to stem virus transmission are taking a toll on the psychological health of Canadians.
Eighty-one per cent say the crisis has negatively affected their mental health, according to research from HR services firm Morneau Shepell. The firm, along with MindBeacon, partnered with the Ford government to launch the virtual platform.
"COVID-19 is not just an infectious disease issue – we are looking at a mental health crisis," said Paula Allen, senior vice president of research, analytics and innovation at Morneau Shepell.