Offering enables employers to help more physically and mentally strained workers, says firm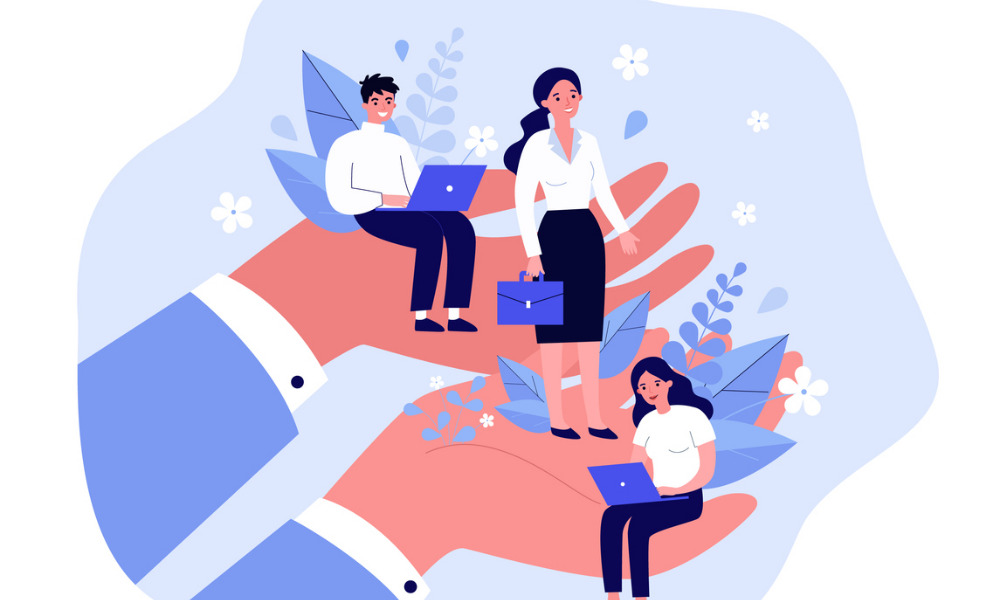 Medical diagnostic provider Emerge Diagnostics has announced a new wellness platform that will help employers in providing their staff a wide range of healthcare services.
The new Emerge Diagnostics Wellness Platform is a telemedicine offering that gives a variety of healthcare services focused on musculoskeletal and preventive health.
It combines "diagnostic Functional Assessment (EFA) technology in conjunction with unique virtual yoga instruction, telemedicine and discounted healthcare benefits – including radiology, mental health and lab work," according to the provider in a media release.
The platform as conceived through a partnership among Emerge Diagnostics, Yoga Your Way, and Healthcare 2U.
Read more: This is the missing ingredient in workplace wellness
How will this benefit workplaces?
With the pandemic straining both physical and mental health among workers, Emerge Diagnostics said the platform could help employers deliver flexible, affordable, and preventive care to staff and their families as they face what it described is an "employee wellness crisis."
"Work has fundamentally changed over the past two years and employee benefits plans need to evolve with new forms of preventive care to address the needs of the new marketplace," said David Riker, CEO of Emerge Diagnostics, in a statement.
"Employers need innovative solutions to help keep their employees healthy, energised, and engaged in an environment in which everyone is trying to do more with less. We believe this platform helps to address that need at a cost and delivery format that is accessible to everyone."
Mary Reaston, Ph.D., Co-Founder and Chief Science Officer of Emerge Diagnostics, said the new platform will also give solutions to the "collateral damage" brought upon by COVID-19 among employees.
"With this new platform, we're making it possible for employers, industry groups and trade associations to give employees and their families comprehensive wellness services that target the root causes of back and neck strains, headache, repetitive stress injuries and overall fatigue and burnout that have become the collateral damage of the COVID-19 pandemic," Reaston said.
Workers across the world have found themselves in hybrid work arrangements that could potentially risk their physical and mental wellness. The World Health Organisation offered the following tips to help employees remain on their feet while a pandemic is going on:
Eat a healthy and nutritious diet to boost your immune system.
Limit alcohol consumption and avoid sugary drinks.
Don't smoke. "Smoking can increase your risk of developing severe disease if you become infected."
Adults should exercise 30 minutes a day. Children, an hour.
If you're working from home, get up and take a three-minute break every 30 minutes.
Look after your mental health.
Try not to read or watch too much news if it makes you anxious