Why HR leaders should be looking at revolutionizing their benefits plans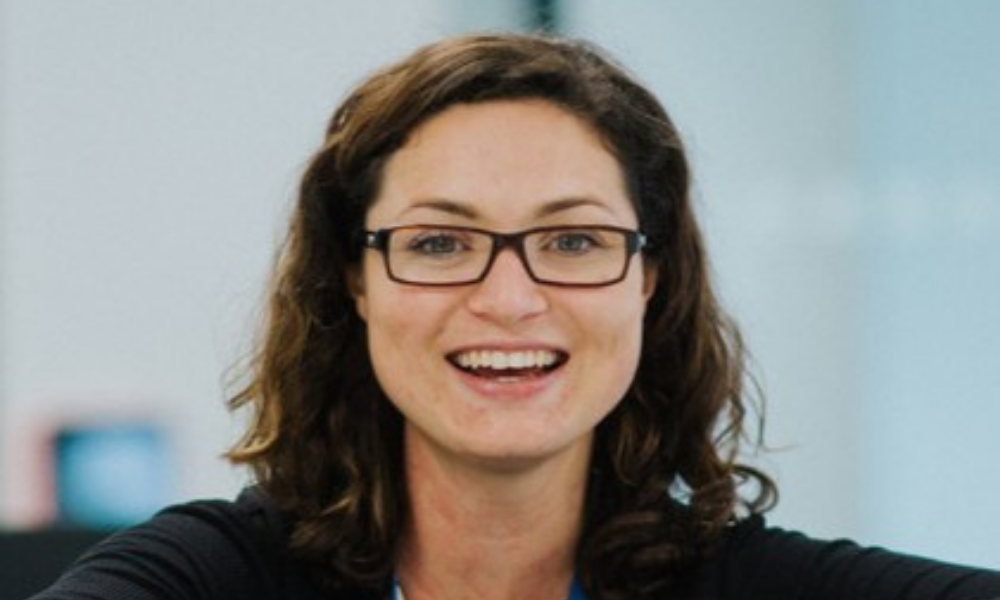 Globally, the top three factors candidates consider when looking for a new role are compensation, work-life balance and stability in the workplace, according to recent research from Gartner.
Out of those three, work-life balance was found to be the optimum, most-favoured job trait – with employees calling for a more flexible approach to work post-pandemic. With this in mind - and the Great Resignation having an impact - it's vital that HR leaders offer comprehensive leave packages in order to attract and retain the best talent. This can even include Pawternity, which is when employers offer paid time off in order for an employee to bond with their new pet.
"Study leave, flexible working arrangements, community leave and even Pawternity are being offered to retain and attract staff," Sam O'Bryan, senior talent partner at Zepto, told HRD. "A lot has changed over the past two years with different ways of working being rolled out post-COVID and employers aiming to become more inclusive."
"As well as quirky perks, like aforementioned Pawternity leave, other new trends in leave are being offered all over. Perks like paid unlimited leave, paid parental leave, childcare vouchers, adoption and family support, additional paid leave around the holidays, volunteering and community days, extra paid day off for your birthday and study leave – they're all growing in demand."
For HR leaders, their overriding concern right now is plugging the skills shortage and solving the talent gap. Comprehensive leave packages are one way of enticing much-needed talent through the door – without breaking the bank.
''There are many benefits for employers looking to improve their leave programs," added O'Bryan. "From widening the talent pool, to increasing employee engagement, to building a sense of belonging into the company culture. For example, some employers are even offering time off for religious holidays – without it reflecting the employee leave balance. Other options include flexible working arrangements taking into consideration the employees' optimal working times, childcare, and disabilities."
The expectations for leave packages vary from sector to sector. What's right for one employers ay be way off for another – it's essential to remember that there's no 'one-size-fits-all' approach to this.
"Most tech companies are very competitive with their leave," added O'Bryan. "They roll out Pawternity leave, unlimited leave, volunteering leave, and flexible working arrangements to draw new candidates in and keep existing talent. Conversely, in the not-for-profit space, employees may only be entitled to RTO days, salary sacrifice options, and standard holiday allowance."
Looking ahead to 2022, benefits are set for a total revolution. Our growing dependency on technology means there's an app for almost anything right now – and perks are no exception. In a recent interview with HRD, Tom De Iulis, senior vice-president of product and strategy and co-founder at Venngo, revealed how these perks actually reinforce a company's culture – especially in remote work.
"As organizations realized the importance of social interactions, especially within the areas of collaboration and innovation, architecture and interior design began to focus on making physical workspaces inspire and cause these types of interactions to occur," he explained. "HR's role in extending and maintaining the culture of the organization should be a central one and visible at every step of the process. Everything that HR did to drive culture in the physical workplace needs to continue but it will need to take new forms."
With that in mind, the future seems to be very benefits heavy. According to O'Bryan, there's so much scope for evolution and change in this space that HR leaders are spoilt for choice.
"I'm starting to see future trends recognising that remote working is difficult on mental health," she added. "Employers are offering more paid well-being days and flexible working arrangements."