The practice of monitoring employees has grown following the emergence of remote work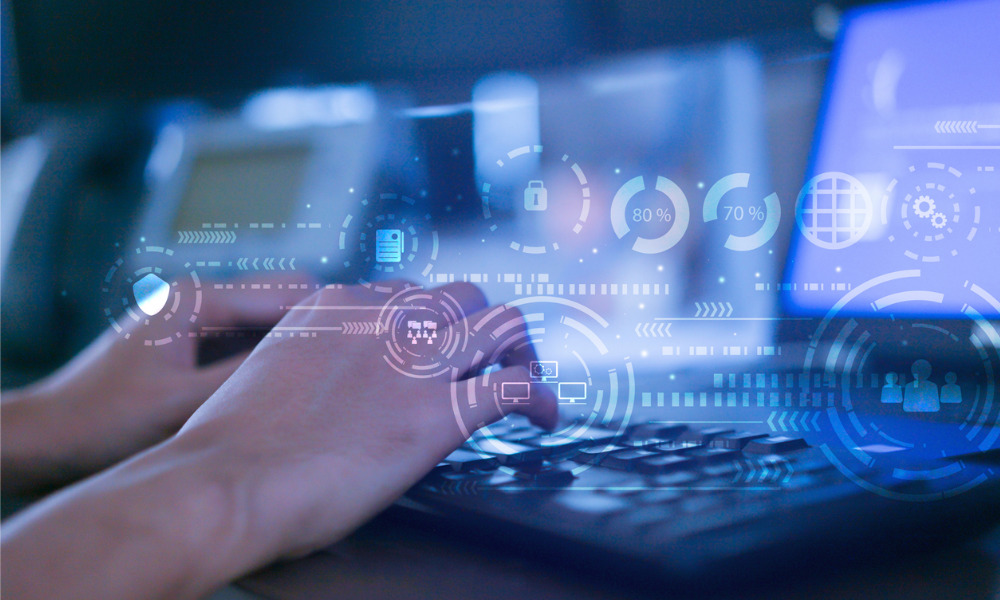 In the advent of employer surveillance, Canadian Member of Parliament (MP) Michael Coteau announced on Monday that he plans to pool feedback from various sectors in a bid to come up with regulations that would protect the digital privacy of employees.
The MP for Don Valley East said he will carry out over the next three months meetings with privacy experts, as well as representatives from industry, labour, government, and non-governmental sectors over the matter. A series of public town hall consultations will also be hosted by Coteau to pool feedback on workplace monitoring from employees working from home.
Coteau plans to report on the consultations with a view to "introducing a Private Member's Bill to the House of Commons, among other measures, later this spring."
According to the MP, there is a need for guidelines that employers need to know and follow in order to identify what is allowed and how far could they go when it comes to monitoring employees.
"We need a framework that clearly limits when and how employers can monitor what you do in the privacy of your home or on your personal devices," said Coteau. "Employers need clear rules in terms of what is allowed, for what purpose, and for how long."
His push for a public consultation over employer surveillance stems from the surge of such practice following the implementation of remote work because of the pandemic.
"Workplace surveillance has always been an issue, it has always been part of work," he said in a statement. "But for the past two years, record numbers of Canadians have been working from home and more and more employers are using sophisticated surveillance software to track their performance and even to watch them at home."
He stressed in a public briefing that it is the government's responsibility to keep employees and their digital privacy secured amid the practice of workplace surveillance from businesses.
"I believe that in the age of big data, government has the duty to protect the digital privacy of employees and to deal with the current practice of digital surveillance," said Coteau.
Read more: Ontario to mandate disclosure of employee electronic surveillance
Monitoring employees
The demand to monitor employees who are working from home comes from the concerns of employers of decreasing productivity amid remote work.
Research from Top10VPN revealed that there was a 58% surge in demand for employee surveillance software since the pandemic began — with the software monitoring the actions of employees from keystrokes, call tapping, to webcam surveillance.
Rosette Cataldo, vice president, performance, and talent strategy from Workhuman, said another way to monitor workers without using surveillance software is by checking on their progress when it comes to their goals.
"There is a need to find and see productivity received through our tool by looking at interactions through connections or data that gives you beautiful insights on how people are connecting with each other in a way," Cataldo told HRD.
"We're not monitoring keystrokes, we're not monitoring email messages, or number of messages or things like that," she said. "Connections that are often driven by taking initiative, that's really the heart of what works. I believe strongly that our clients, because we create culture, didn't feel as though it was a monitoring. We always say we're about human connections, not data collection," she added.