Monitoring employee tech is a contentious issue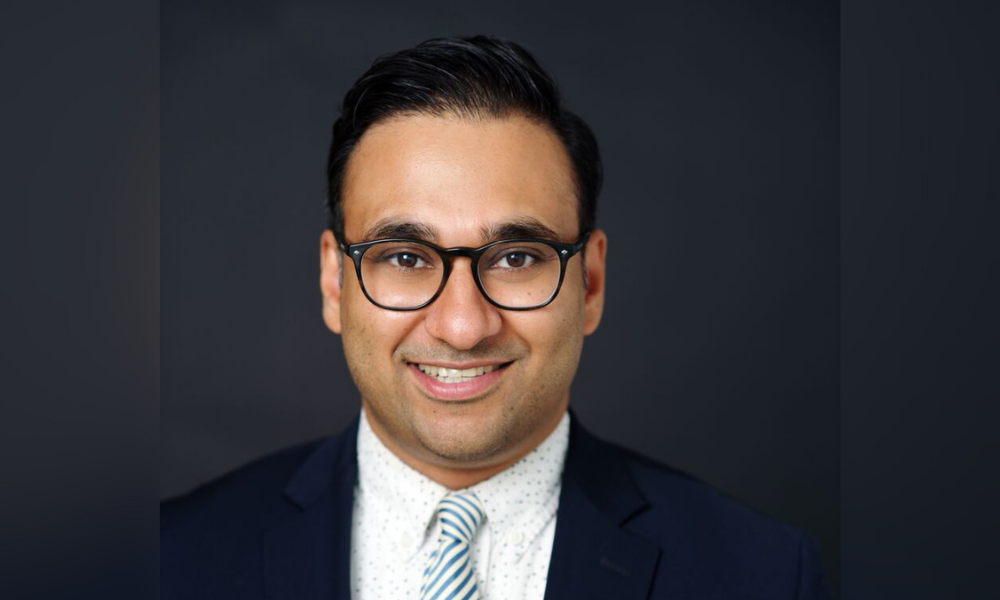 by Puneet Tiwari, Legal Counsel at HR consultancy firm Peninsula Canada
With many businesses now operating remotely, employers are faced with new HR and management challenges. Some might be concerned about time theft, reduced productivity and their employees' well-being. This has led to the increased use of employee monitoring software such as Teramind, InterGuard and ActivTrak. However, there are legal considerations for employers. Business owners must be careful if they plan on using monitoring software as this may infringe on their employees' privacy.
What is employee monitoring software and what is it used for?
The common types of software businesses are using show data relating to their employees' work, including their email, telephone and computer usage to measure productivity. Some employers are also able to track idle time, how much time workers spend on browsing, and how many incoming and outgoing calls are being made. These types of software can also be helpful in tracking employees work hours and overtime to keep employers compliant with employment standards legislation.
There are also other types of software that focus on content monitoring, which allows employers to listen into and access conversations as well as monitor keystrokes. This type of monitoring is more extreme and controversial and would be much harder for the employer to justify if they were held liable for a privacy violation.
What are the laws on employee surveillance?
Currently, there are no laws in Canada which would prevent business owners from using these types of software. However, employees do have the right to know about being monitored and may refuse it.
In Canada, employees have the right to an expectation of privacy under the Personal Information Protection and Electronic Documents Act (PIPEDA). British Columbia and Alberta have their own provincial legislation on privacy in addition to this, while Ontario does not. Employers must follow the guidelines within this legislation to minimize risk and liability relating to the privacy concerns of staff. Employees may also be entitled to an expectation for privacy based on their contracts.
What rights to privacy do workers have during remote work?
When it comes to remote working, rules surrounding privacy become complicated. In a traditional workplace, there is an expectation that the space is shared, and privacy is reduced. Employers can easily monitor their employees' productivity simply by being in the same space as them. When workers are at home, employers cannot monitor them in the same way and there is a greater expectation of privacy. Furthermore, the expectation of privacy increases if workers are using their personal devices for work purposes. The Supreme Court of Canada has previously held that surveillance of personal devices is one of the most intrusive invasions of privacy.
What do employers need to do when implementing such technology?
One of the most important factors in implementing monitoring software is obtaining employees' consent. Employees should be made aware of what information is being collected, who will have access to it, the reason for collecting it and using it, and what potential consequences might arise. Employers are also advised to give workers a choice of whether they consent to the collection of this information or not, and clearly explain why this might be a necessary condition of employment. Finally, employers should ensure employees understand the policy and what they are consenting to and ensure the consent is ongoing as circumstances change.