They say absence makes the heart grow fonder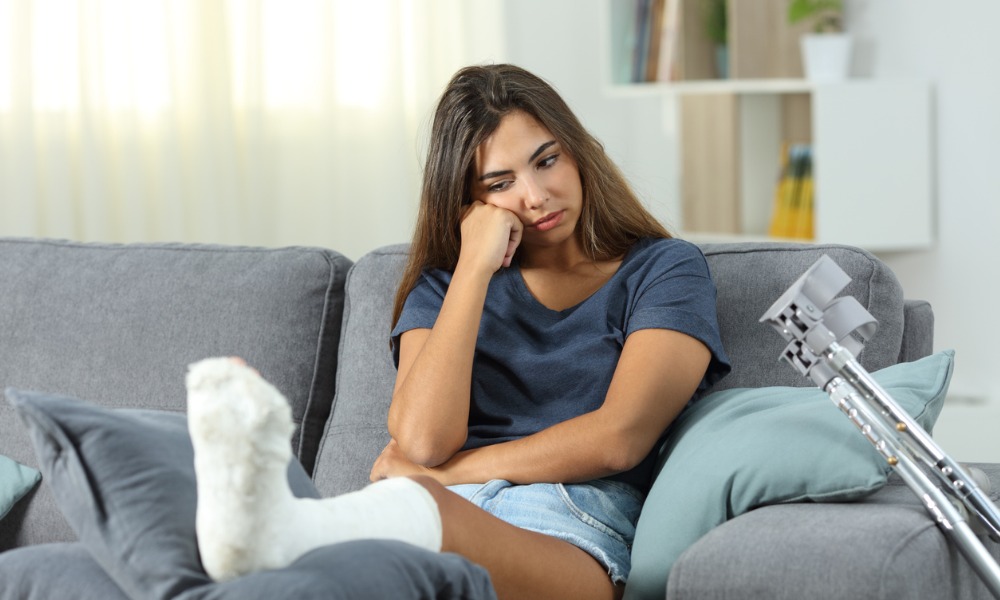 They say absence makes the heart grow fonder – but for employees on long term disability leave (LTD), even one month away from the office can seem like a lifetime.
When it comes to LTD, there's several steps employers can take to ease the process for both the worker in question and the company as a whole.
Long-term disability insurance
Firstly, discuss with the employee the possibility that they could be covered on an LTD plan- which provides some income for workers on long term leave. The majority of long term plans will provide up to 70% of the worker's original wage – sometimes for up to two years.
Remain in contact
It's recommended that the employer stay in touch with the employee. This helps to keep an eye on the situation as well as reassuring the worker that they're still an important part of your team.
From here, think about creating a support network for the employee. This should include a team of people who can help with early intervention and easing the employee back into work as soon as possible.
Changing roles
As an HR leader, you should be speaking to the board about possible modifications you can make to the employee's original duties. Depending on the nature of the illness or affliction, the employee may still be able to perform certain aspects of their role – even if it's remotely.
Reintroduction to the organization
You may be fooled into believing that when the employee comes back to work everything will resume as normal. Not so. Often, this is the most stressful time for the employee – being thrown back into a workforce that's inevitably changed and evolved over the months they've been gone.
Take some time to sit down with the employee over several weeks, help them understand what's happened since their leave and reassure them that you're there if they need any help, guidance, or simply a friendly ear.
Dealing with long terms absences will be a topic at HRD Canada's upcoming Employment Law Summit – book your tickets here.