Employers urged to ensure that people do not face barriers because of their age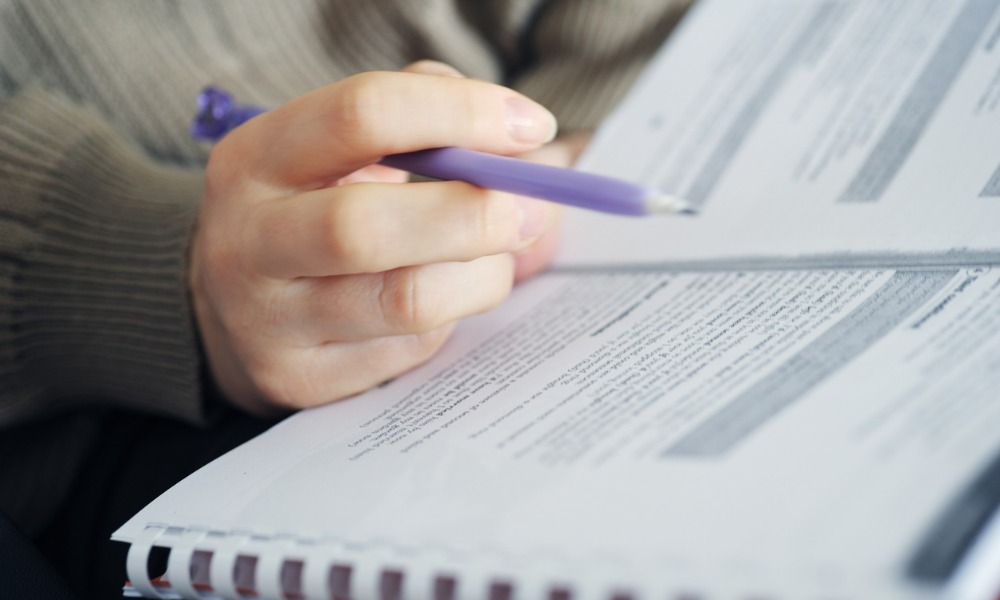 The New Brunswick Human Rights Commission has published guidelines on age discrimination.
The 65-page guideline outlined the protections of the Human Rights Act against age-based discrimination. The document explained the concept of age-based discrimination, summarized the latest human rights case law, and described best practices that employers, housing, and service providers must follow to prevent discrimination.
The publication also included an analysis of mandatory retirement in Canada, including its historical contexts, the safeguards against it in human rights statutes, and judicial approaches to mandatory retirement, including key Supreme Court of Canada decisions.
The guideline highlighted that age-discriminatory practices and policies in employment, housing and services are often overlooked or hidden and that ageism or age stereotyping in social attitudes and institutional practices lead to discriminatory treatment of vulnerable groups.
NB Commission Chair, Claire Roussel-Sullivan, urged employers and housing and service providers to implement human rights best practices to ensure that people of all ages are treated with respect, dignity and inclusion and do not face barriers because of their age. She also reminded employers that mandatory retirement rules violate the age protections of the act and that mandatory retirement disproportionately affects women, first-generation immigrants, minimum-wage earners and other groups who may enter the labour force later in life.
"With New Brunswick's evolving multicultural and multi-ethnic demographic, emergence of new rights-holders, an aging population, and renewed awareness of systemic discrimination, employers and housing and service providers must embrace core human rights values and principles to usher systemic social change in the province," Roussel-Sullivan said. "By eliminating age-discriminatory practices and attitudes, we will move closer to the vision of a rights-friendly, equal and inclusive society."
The commission chair pointed out that the Guideline on Age Discrimination publication is timely because it coincided with the Canadian government's implementation of the UN Human Rights Committee's recommendations related to the UN's Convention on the Rights of the Child.