There's been a tide of allegations against universities lately – and HR has a legal obligation to respond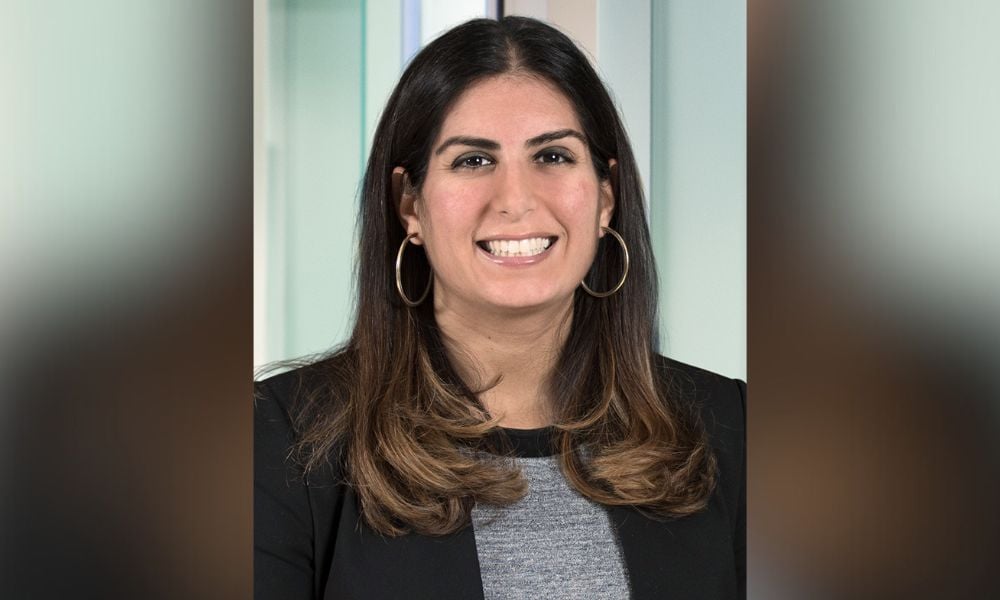 There's a been a slew of misconduct complaints against universities of late, with allegations ranging from the handling of sexual harassment complaints to diversity issues to freedom of speech.
Speaking to Joanne Alnajjar Buser, partner at employment law firm Paul Plevin Quarles, she tells HRD that the issues plaguing higher education facilities are only growing – and that HR departments need to get a handle on the problem quickly.
"Many institutions of higher education are actively wrangling the intersection of free speech, academic freedom, and diversity," she explains. "As you can imagine, these values often clash between faculty, staff, and students alike. Faculty rightly want to protect their academic freedoms, but what happens when their expression of academic freedom makes another community member feel isolated or excluded?
"These are really challenging issues that have no one-size-fits-all answer, and the decisions made by institutions often result in litigation. We also continue to see Title IX claims for sexual harassment and sexual misconduct percolate through campuses despite the increased attention to providing training and robust complaint and grievance procedures."
Why are universities plagued by abuse allegations?
Earlier this year, U.S state Oregon pushed for universities to begin tracking and publishing surveys on sexual misconduct – pushing House Bill 3456 into the public domain. In Canada, data from Statistics Canada found that in 2020 alone almost three quarters of university student witnessed or experienced unwanted sexualized behaviors.
There's a clear issue here – one that's harming the reputation of HR departments in universities. And, unless something is done quickly, the issue will only continue to spiral.
But why are higher educational facilities so heavily plagued by issues such as sexual abuse and freedom of speech complaints? In regards to the latter, Buser says it comes down to passionate views meeting compliance concerns.
"Higher education communities serve a very important purpose – educating fellow community members and their surrounding communities to effect change, tolerance, and dialogue," she tells HRD.
"But with their very good intention of promoting change, tolerance, and dialogue comes extreme passion and dedication to wildly divergent causes and belief systems. Some of these causes are popularly shared and some are not. Those who do not hold widely-accepted views may feel an obligation to advocate for their narrow views in very public ways, while those who do not agree with the viewpoint complain about feeling attacked or marginalized and are passionate about the need to respond.
How to respond to harassment allegations
This is the beauty of a higher education community, according to Buser, but it's also one of the hardest aspects to manage without making at least one person feel excluded.
"It's particularly difficult to manage in an era where everything goes viral within minutes, before a campus can even fully understand what has happened and what steps need to be taken to manage it."
So, how can institutions take the appropriate steps to prevent these deep-rooted problems? For starters, it's important that campuses to ensure not only that they have a written policy and procedure for responding to sexual harassment and sexual misconduct complaints, but that they are actually enforcing the policies and acting uniformly in similarly-situated circumstances.
"We often see the good intention behind a policy or procedure that has been widely-promoted to the campus, but institutions do not always have the resources to implement a robust, meaningful, and thoughtful response," adds Buser. "Campuses should regularly revisit these policies and procedures to review what is going well, what could be improved, and what needs immediate attention to minimize risk."
Mitigating 'bad press' in HR
With respect to freedom of expression issues, Buser tells HRD that it's really important to provide spaces for community members to express themselves, even if they may express a minority viewpoint that is not widely-shared by the campus community.
"Those who disagree with the viewpoints should be invited to use their own speech to respond and promote dialogue concerning areas of disagreement. The goal should be dialogue and tolerance to ensure academic freedom remains viable."
Preventative measures are always preferable to curative ones. However, if a university finds themselves embroiled in some sort of reputations spat, it's important that HR follows some key steps.
"In connection with any issues that have gone public, I think institutions of higher education can make short written statements describing what meaningful steps have been taken by leadership to investigate the complained-of conduct and, if applicable, what was done to end the complained-of conduct," says Buser.
"In doing so, employers should avoid rushing to conclusions and rushing to get the 'first' statement out on social media. It's more critical to have the right statement and strike the right balance for the message. Often acting too quickly without review and foresight can result in unintended consequences."