Federally regulated employers who fail to comply could face a hefty fine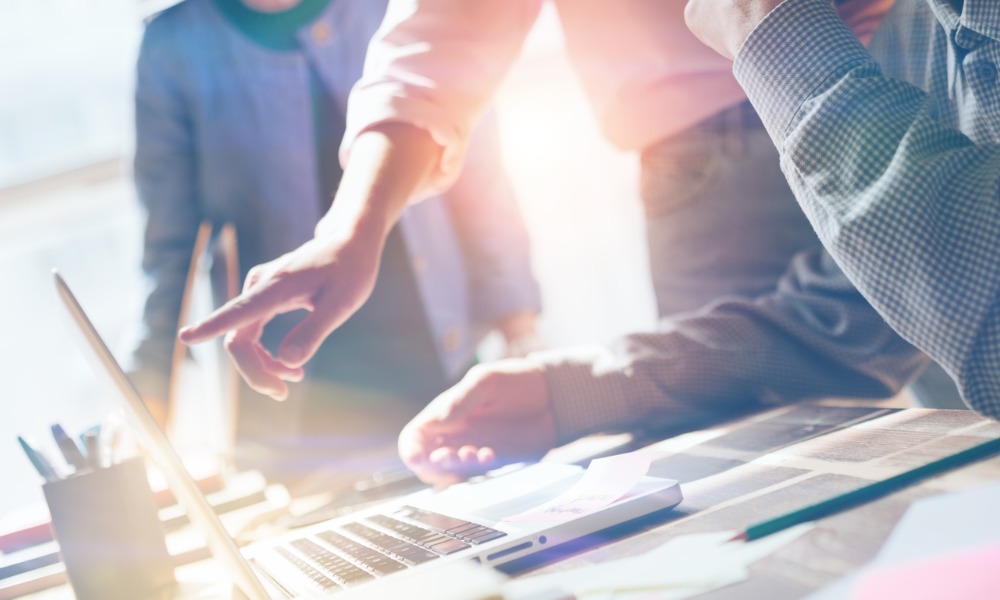 Legislation to address and prevent all forms of harassment and violence at work has come into force this week, with the aim of protecting workers who come forward to report cases of misconduct.
"The anti-harassment and violence legislation (Bill C-65) puts in place a regime that takes all forms of harassment and violence into consideration," the government announced.
Bill C-65 amends parts of the Canada Labour Code which support workers who want to file a complaint, and provides guidance to federally regulated employers in addressing the allegations.
Read more: Workplace violence: Labour Code to address abuse 9 years after Bill 168
From January 1, employers will be required by law to launch a third-party probe into the misconduct complaint and to follow recommendations of the investigator thereafter. They are also required to:
Conduct a workplace assessment
Develop a workplace harassment and violence prevention policy
Develop and implement violence and harassment training
Establish a thorough process for dealing with incidents
Part IV of the Code also establishes the penalty system: employers who fail to comply with the new occupational health and safety or labour standards could be fined up to $250,000.
Penalties will be calculated based on the type of violation and size of the business, and will factor in any previous penalties for violations of the same or higher classification, the government said.
Read more: How to prevent violence in the workplace
In June 2020, the Labour Ministry published the Workplace Harassment and Violence Prevention Regulations which outlined investigation procedures and requirements. These include:
Timeframes for resolution to better support the complainant and alleged individual
Confidentiality of all parties involved, including witnesses, throughout the investigation
Protection for employees victimized by a third party (e.g. an employee harassed by a client)
Qualifications of a competent person to investigate and provide recommendations
Employer obligations to implement corrective measures in response to the investigation report of a competent person
Clearly outlining the existing and new roles of the workplace committee
Support provided to employees who have experienced workplace harassment and violence
"Making workplaces healthier, safer and fairer will provide Canadians with a real chance to succeed," Labour Minister Filomena Tassi said in a statement.
"The regulatory changes coming into force today will create work environments in which federally regulated workers will be better able to achieve their potential. These changes will benefit workers, employers, the economy and all Canadians."