Tribunal calls firing 'callous act' of discrimination with 'devastating' effect on worker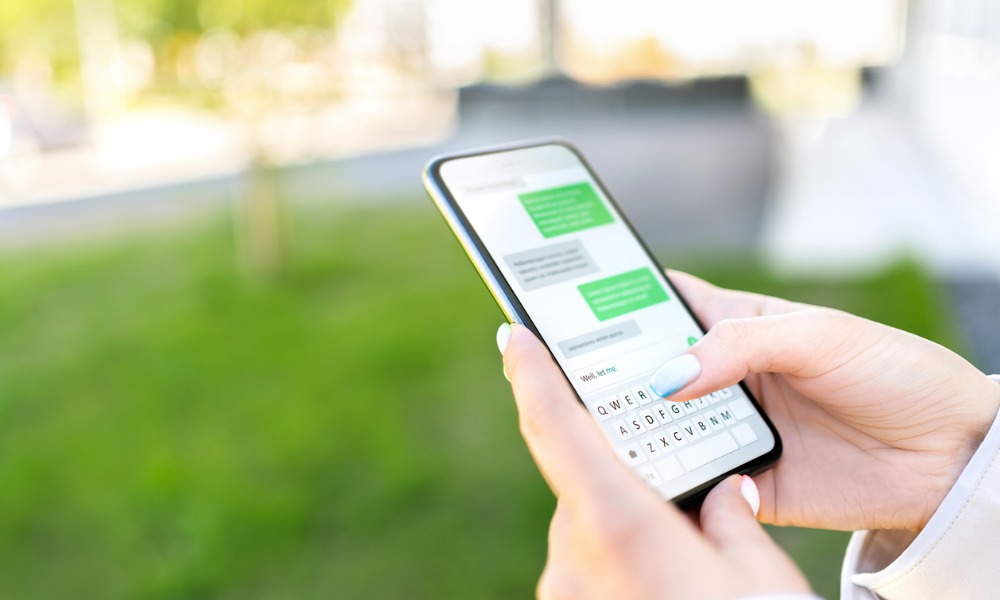 A British Columbia employer ended up on the losing end of a human rights case stemming from the way and the reason it fired a worker back in 2018. The worker – identified only as D. – filed a complaint against Path General Contractors and its owner after he was fired in the fall of 2018. He claimed that he was fired through text after his employer learned that he was diagnosed with hepatitis C.
D. had been a general labourer at Path for two weeks when he hurt himself at work on Oct. 2, 2018, according to a CBC report. The worker went to get medical help and later told the Path's construction safety officer (CSO) that he had hepatitis C.
"After treating Mr. D., the CSO ran across the job site to the site supervisor and yelled, 'Holy shit, did you know [Mr. D] has hepatitis!' He said he wanted Mr. D. gone. These comments were audible to other employees," The B.C. Human Rights Tribunal's (BCHRT) ruling – posted online on Monday – said.
"The next morning, on Oct. 3, 2018, when Mr. D. arrived [at] the work site, he received a text message from Mr. Donovan informing him he was fired because he did not disclose his hepatitis C diagnosis."
Recently, just three weeks after announcing his promotion, 3M fired executive Michale Vale for "inappropriate personal conduct and violation of company policy."
'Toxic masculinity'
One of D.'s colleagues also testified having heard other employees making "derogatory comments and expressing disgust about hepatitis C" after D. was fired, according to the CBC report.
"The evidence before me is that the work culture at Path was one with little respect or support and an environment of toxic masculinity," tribunal member Edward Takayanagi said in the ruling, according to the CBC report.
Previously, a former senior human resources director filed a case against international conglomerate Honeywell International, claiming age discrimination during his term of employment at the company.
The BCHRT awarded D. more than $65,000. It also described his firing as a "callous act" of discrimination that had a "devastating" effect on D.'s self-worth and family relationships.
"Mr. D. described the effects of the firing as an emotional implosion. He feared judgment, stigma and disdain and stopped going out in public or interacting with friends. He felt dehumanized and worthless. He spoke about his days being filled with despair and feeling unable to integrate into society," said the ruling.
"Instead of feeling that his disability was manageable, he felt it made him a lesser person."
Recently, the same tribunal ruled that a worker was not discriminated against when his employer discontinued his pay and benefits when he went on medical leave less than three weeks into his employment.