Ruling codified case law around changed substratum doctrine, says lawyer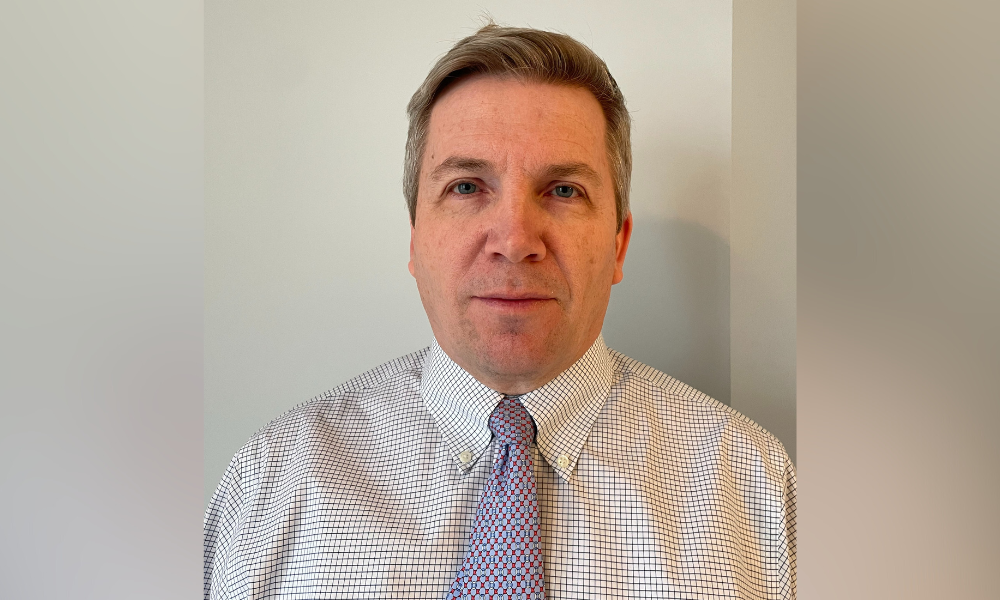 A company could not apply the provisions of an employment agreement to a termination 12 years later because of the significant increase in the employee's responsibilities, the Ontario Court of Appeal has found.
In Celestini v. Shoplogix Inc., 2023 ONCA 131, an employee successfully challenged the terms of his dismissal and the company appealed.
Justices Benjamin Zarnett, Janet Simmons, and David Paciocco dismissed the appeal and court their determination under the changed substratum doctrine. This doctrine holds that you may outgrow a termination clause if you are at a company long enough and your duties have changed significantly, says David Conn, lawyer for the employee, Stefano Celestini.
Celestini says the changed substratum doctrine originated with the 1983 Court of Appeal case, Wallace v. Toronto-Dominion Bank.
It was positive that the court has codified the case law around the changed substratum doctrine, says Conn. Although the doctrine does not arise often, lawyers should keep it in mind because it can oust bad termination clauses, he says.
The company, Shoplogix, had argued in the appeal that the doctrine required "fundamental changes to an employee's duties arising from a promotion," and could not be properly applied to a senior executive who had held the same job title.
But Zarnett, who wrote the reasons in Celestini v. Shoplogix, said the question of whether Celestini's responsibilities and status has sufficiently transformed is "one of substance, not form."
"More important is whether there were actual increases, of a fundamental nature, in the duties and degree of responsibility of the employee," said Zarnett. "If there were, the employee was for all intents and purposes 'promoted.'"
Shoplogix also argued that the changes to Celestini's duties were too incremental to fundamentally alter the employment role and justify scrapping the contract. This argument was flawed, said Zarnett, because it contradicted findings by the motion judge that were entitled to deference.
Celestini co-founded Shoplogix in 2002 and was initially the company's CEO, until shifting to chief technology officer in 2005. Upon becoming CTO, he signed an employment contract, which said Shoplogix could dismiss him without cause but would be required to pay him his base salary for 12 months after the date of termination, plus an amount equal to his bonus from the previous year.
In 2008, Celestini and Shoplogix agreed to a new bonus plan for management-level employees, which boosted his compensation. Also that year, a new CEO was appointed and made significant changes to the company, including a steep reduction in senior managers, which substantially expanded Celestini's role and responsibilities.
In March 2017, when Friedman Canada Inc. acquired the company, Shoplogix dismissed Celestini without cause. Applying his 2005 contract, the company gave him his base salary for 12 months and a pro-rated bonus representing two-months' worth of his 2016 amount because he was terminated two months into the year.
In his action for wrongful dismissal, Celestini relied on the changed substratum doctrine, alleging that his 2005 contract was unenforceable because his employment duties had undergone fundamental changes.
The motion judge ruled in his favour. Though Celestini's title remained the same, his altered role under the new CEO was reinforced with the substantial changes to his compensation. The judge found the termination provisions in Celestini's contract unenforceable and that he was entitled to common-law damages based on an 18-month notice period – six more than his contract gave him. The judge also awarded lost-bonus damages for the notice period, calculated at 1.5 times his average annual bonus over three years.