Court calls feud 'a corporate grudge match'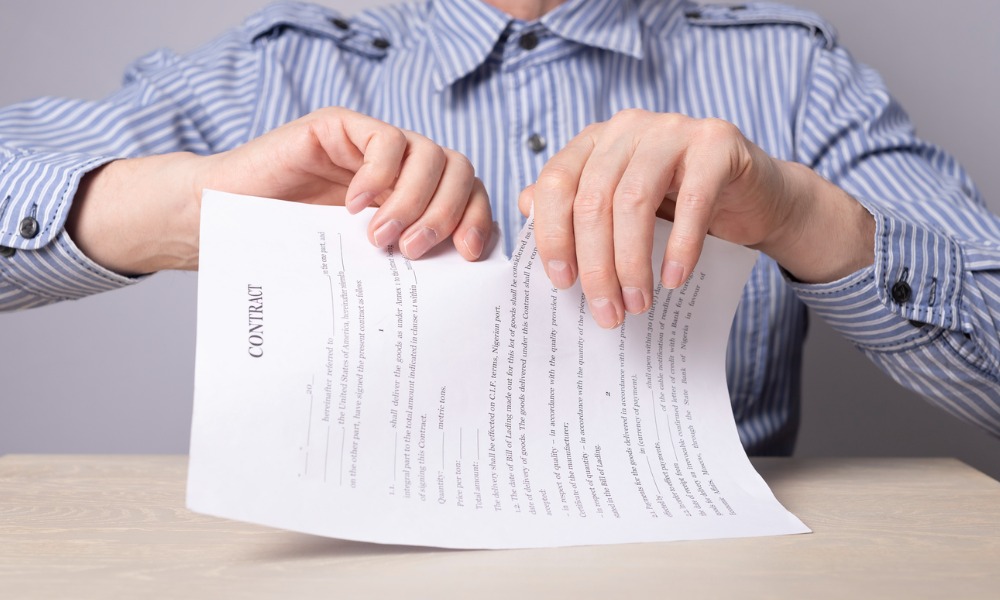 Two major players in the educational tour industry in Canada have found themselves in a legal dispute after one of them alleged a contractual breach committed by its former employee who was hired by the other company.
The dispute involved EF Institute for Cultural Exchange Limited (EF) and WorldStrides Canada, Inc. David Conklin, who had a longstanding career with EF dating back to May 2005, was the involved employee.
The original court, through the motion judge, ruled that Conklin did not commit any breach, which the former employer appealed.
From company's ex-President to another employer's general manager
Over the years, Conklin had risen through the ranks and eventually held the position of president by October 2011. An employment agreement between the relevant employee and EF was drawn, including clauses concerning "Confidential Information" and "Restrictive Covenant," which was signed in 2012.
However, Conklin was terminated from his position without cause around September 2014. Consequently, he entered into a severance agreement, which became effective on 30 September 2014.
Following his termination, Conklin joined WorldStrides as its general manager to establish a Toronto office and develop the Canadian arm of the business.
Former executive gets sued over alleged breaches
After learning of Conklin's employment, EF filed a lawsuit against him and WorldStrides on 13 November 2015, alleging breaches of both the employment agreement and severance agreement. EF initially sought substantial damages and various injunctions.
The case evolved over time, with EF narrowing its claims significantly, reducing the damages sought, and dropping certain allegations.
Ultimately, EF's claims centred on recovering payments made to Conklin and seeking disgorgement of specific amounts from WorldStrides.
As the case progressed, it shifted from a complex legal matter to what could be characterised as a corporate feud.
"EF's case has dwindled and now seems to take the form of a corporate grudge match that does not deserve to be prolonged further," the decision said.
In the lower court, the motion judge found that EF's evidence did not amount to any breach of the confidentiality commitments Conklin made to it.
Among others, the court found that "the correspondence with the WorldStrides CEO and Conklin's resume contained no sensitive financial information; Interview notes [from Conklin's application] did not disclose any breach."
Thus, the Court of Appeal for Ontario agreed with the motion judge that the involved employee did not commit any breach. It then dismissed the application.